Lesser charges for POTRAZ boss
By Zvikomborero Parafini
The trial of POTRAZ boss which was set to commence on Monday failed to kick off as the State has revised down the charges he was initially facing. Gift Machengete, who was facing criminal abuse of office, is now being charged with violating the Procurement Act.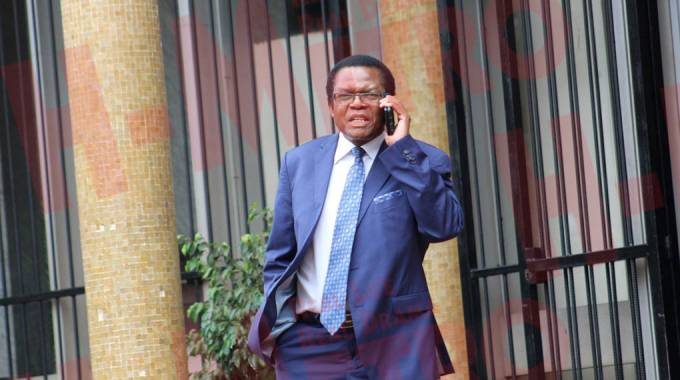 Machengete's lawyers Sybil Hwacha and Farayi Hove confirmed to Harare regional magistrate Hosea Mujaya that they had received the State papers for the new charge and have since filed an application for excerption as they claim the facts do not make up an offense.
In the application of objection and excerption, Machengete's lawyers told the court that the State has abandoned the criminal abuse charge to pursue the alternative, softer charge of 'inducing' entity to engage in procurement by a prohibited method.
"It is submitted on behalf of the accused person that the charge as framed, and as read with the state outline and witness statements which have been provided by the State are escapable, objectable and liable to be quashed on several grounds.
"The charges are lacking in clarity and sufficiency of detail and particularity, and or don't disclose a recognizable offense at law or on the facts alleged against him or because of the absence of material and necessary averments," read parts of the application.
Special Unit prosecutor Zivanai Macharaga, who is dealing with the matter, was absent and was represented by Yeukai Undenge, who applied for a postponement.
The matter was remanded to March 25 when the State is anticipated to respond to the application for excerption. H Metro