'Hubby's ex wants to kill me'
By Rumbidzai Rambanapasi
A city woman claims her husband's ex-wife wants to kill her. Wendy Nyamadzawo applied for a protection order at the Harare Civil Court against her husband's ex-wife Roselyn Chinake who verbally abuses her and threatens to kill her.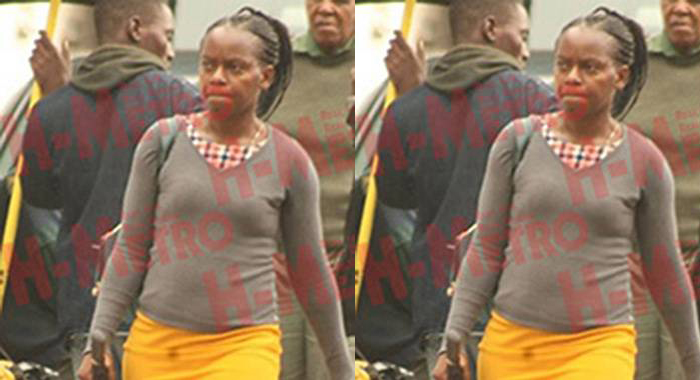 "My husband told me that they have terminated their relationship two years ago because she was having extra marital affairs.
"She insults and harasses me at my work place telling me that I will die because I took her husband.
"I am now afraid for my life and what if I die, it's now the second time she threatens to kill me with juju.
"I want her to stop visiting me at my house and workplace as she told people in my neighbourhood that I took her husband and calling me a prostitute," said Nyamadzawo.
She added:
"She is using juju because whenever she threatens to kill me, we end up in a misunderstanding with my husband as he will keep on calling his ex-wife's name whenever he is asleep.
"I want protection Your Worship, because my husband is not taking any action to stop his ex-wife's threats."
Chinake denied the allegations.
"I do not want to kill her, I want us to solve the matter as Lloyd is still my husband and I didn't know that he has got himself another wife.
"She can take him I don't care because he is failing to maintain my children but I will make him pay for this.
"She wants protection order to fix me so that I won't have access to see my husband so that he can take care of the children," she said.
She added:
"I saw the message she sent to my husband saying she will die for him and I am afraid she can kill me.
"Lloyd is a useless man and I don't care if she takes him for good."
Presiding Magistrate Tafadzwa Miti granted the protection order in Nyamadzawo's favour.
Chinake was ordered not to threaten to kill her husband's second wife and not to visit her residence. H-Metro