Much ado "a-belt" nothing: Fake news heaven
When South Africa based Pastor Alph Lukau made headlines for claiming to have raised a man from the dead over the weekend, pictures of him, Prophets Shepherd Bushiri, Uebert Angel and Apostle Mashalane wearing the same type of 'eagle head' belt began circulating on Whatsapp.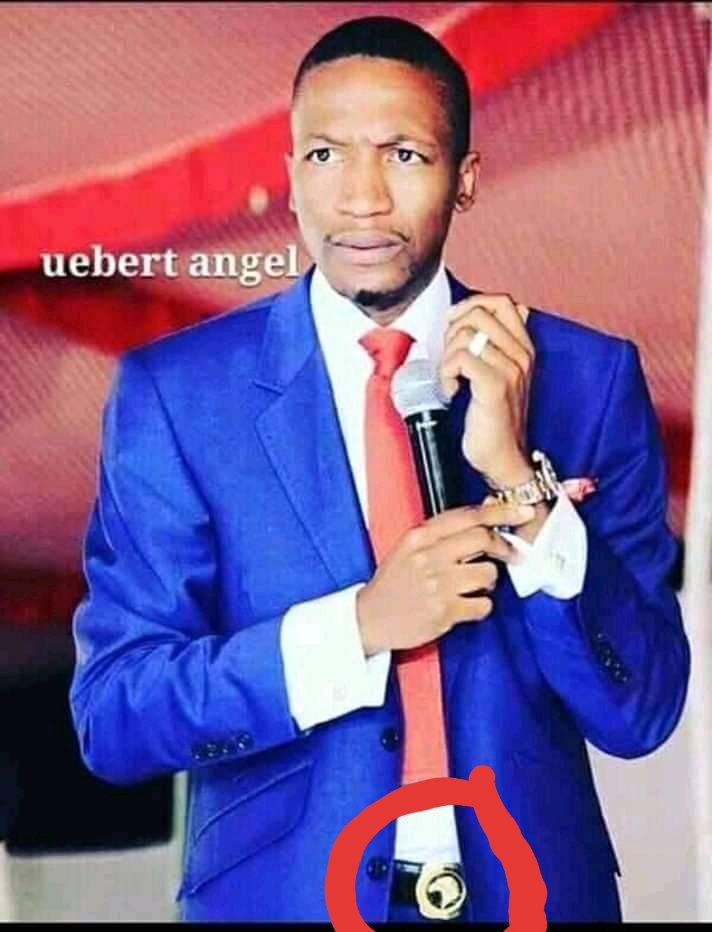 The implication from the pictures was that all of them were members of the same cult and the logo of an eagle that is on the belt was meant to symbolise the power and wealth of the grouping. That is Whatsapp for you in a nutshell, a great tool for communication but often a heaven for fake news.
All four preachers are actually wearing a Stefano Ricci Eagle Head belt that retails for around £1895 from London's Harrods and other high end luxury shops. According to the Harrods website "each belt is handmade from the finest materials by skilled Italian artisans. Expect alligator, crocodile and calfskin belts finished with the label's iconic eagle head buckle – a true marker of luxury style."
Stefano Ricci is a private family-owned Italian luxury lifestyle brand with headquarters located in Fiesole. With 60 monobrand boutiques worldwide, the brand produces menswear and accessories, a line for juniors "SR Junior", homeware "SR HOME" and lifestyle products.
Is there anything about the eagle on the belt, not really. In basic symbolisms;
The "eagle conveys the powers and messages of the spirit; it is man's connection to the divine because it flies higher than any other bird. … If eagle has appeared, it bestows freedom and courage to look ahead. The eagle is symbolic of the importance of honesty and truthful principles." Nehanda Radio