Two Epworth youths up for murdering prostitute
By Caroline Chiimba
Two Epworth teenagers appeared before Harare magistrate Rumbidzayi Mugwagwa yesterday facing charges of murdering an alleged prostitute.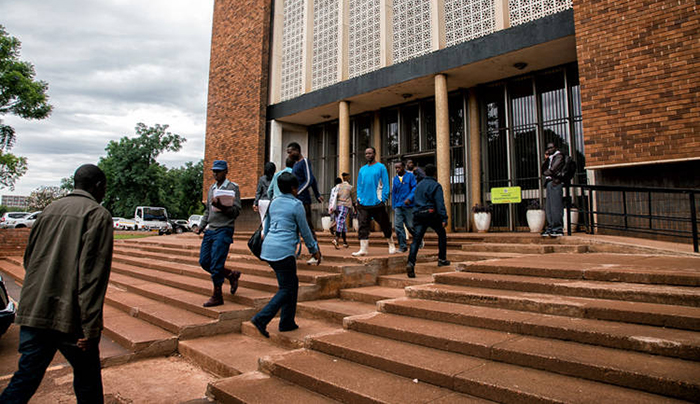 They were not asked to plea when they appeared in court facing murder charges as defined in section 47 of the Criminal Law chapter 9:23.
According to state papers the two teenagers aged 15 and 17 hired a taxi to go to the now deceased Samantha Hlahla's lodgings.
One of the youngsters was the hookers' regular client. The duo allegedly strangled the now deceased with a cell phone charger cable, and also used a knife to stab her and later stole her two LG television sets, cell phone and $20.
It is alleged that after the murder, the duo called the same taxi driver using the now deceased's cell phone and used the taxi to load the stolen items worth $500.
Only $320 was recovered.
The duo allegedly killed Hlahla for ritual purposes after reportedly consulting a Mbare sangoma who has since been arrested and is due to appear in court today. DailyNews