By Tendayi Madhomu
One faction of the Apostolic Faith Mission (AFM) in Zimbabwe says it has elected a new leadership led by Reverend Amon Dubie Madawo as the new president.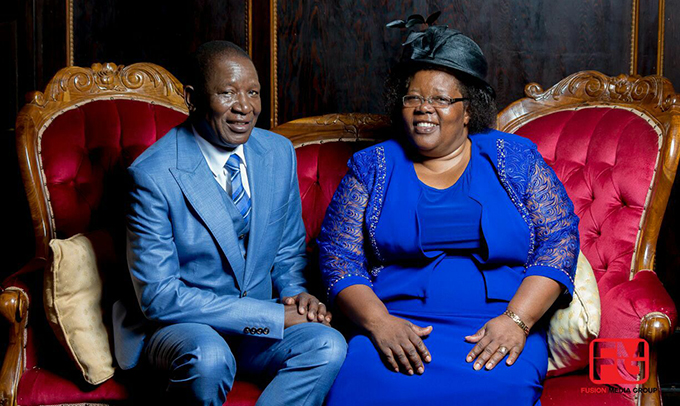 Reverend Clever Mupakaidzwa was elected as Madawo's deputy.
The AFM church had split into two factions — one led by former president Aspher Madziyire and another led by his deputy, Reverend Cosam Chiyangwa.
On November 3, the church elected new leadership to take over the mantle from Madziyire who was elected in 2003 and held office for "a record five terms."
In a published statement in the press, the church celebrated the achievements of their former president.
"His achievements and contributions to the church in a 15-year tenure are too numerous to mention. What is evident is that during his tenure the church grew into the behemoth that it is today. The number of churches, pastors and members grew during these years," read the statement. Dailynews