Kombi driver in court for 'killing' pupil
By Yemurai Ushamba
A 31 year old commuter omnibus driver from Bulawayo has appeared in court for allegedly hitting and killing a Grade Four pupil at Malindela Primary School in Pumula North suburb on the opening day of schools.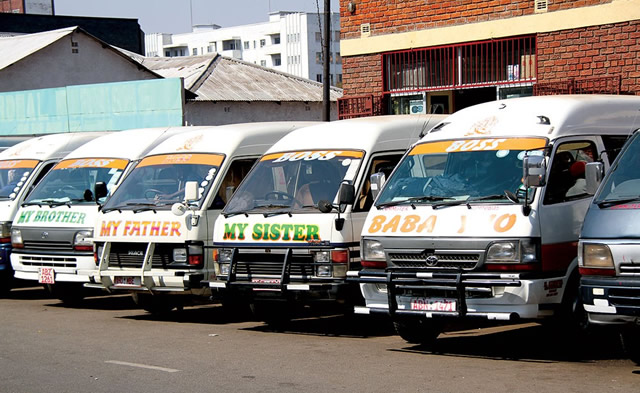 A court yesterday heard how Emmanuel Mlambo (8) was run over by a speeding kombi which killed him on the spot as he was heading to school with his friends.
The complainant in the case is the State.
Honest Sibanda of Pumula East suburb pleaded guilty to culpable homicide when he appeared before Western Commonage magistrate Mr Lungile Ncube.
"I earn a living through my licence, I am asking for a leaner sentence such as a fine so that I will be able to provide for my family. I also wish to assist the bereaved family," he said.
Mr Ncube referred him for community service assessment and remanded him to today for sentencing.
The State allegations are that the driver was driving at an excessive speed and drove negligently.
Prosecuting, Mr Kenneth Shava said on September 4 at around 7AM, Sibanda was driving a commuter omnibus along Ngena road.
"He fatally knocked down an 8-year-old school going child who was walking along an unnamed road due east intending to cross Ngena Road at T-junction formed by the roads," he said.
The court heard that the child died on the spot.
A post-mortem carried out at the United Bulawayo Hospitals showed that the child died of subdural haemorrhage, skull fracture.
The court heard that the vehicle was towed to the Vehicle Inspection Department for inspection and the following damages were noted: right front headlights smashed, body front dented, right front signal smashed and right side light smashed. The Chronicle