Healer prophet 'rapes' patient
By Whinsley Masara
A self- proclaimed prophet from Bulawayo has been arrested for allegedly raping a 19-year-old woman after she had approached him seeking treatment.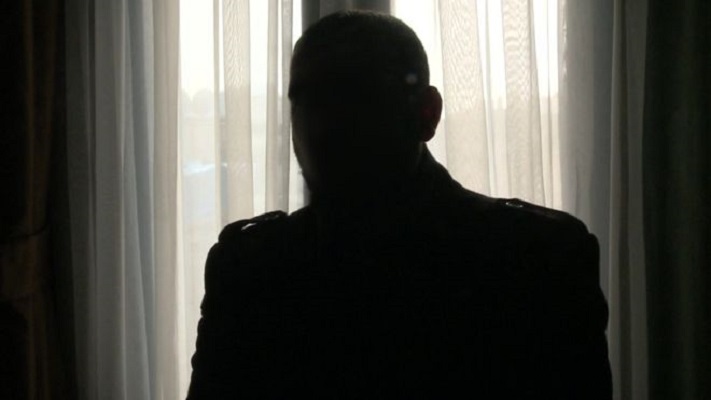 The man, only identified as Madzibaba Jeremiah, is a faith healer who performs healing sessions at a hill near Westgate.
The incident occurred at around 4PM on Sunday after the victim approached him with her 42-year-old father.
Bulawayo acting police spokesperson Inspector Abednico Ncube confirmed the incident.
"We are investigating a case of rape where a self-styled prophet allegedly raped a 19-year-old patient a short while after dismissing her father who had escorted her to the shrine for prayers. He told the victim's father that her problems needed some time and so he should leave her and return home.
"During consultation, the suspect told the victim that her ex-boyfriend had bewitched her and no man would want to have sex with her unless he cleansed her. He put three stones in a bottle of water and asked her to drink before he put a piece of cloth on the ground and ordered her to sit with her legs open while he examined her between the legs," he said.
Insp Ncube said the prophet told the victim that her ex-boyfriend had used his sperm and her fluids to bewitch her and so she should bring fresh sperm for the problem to be resolved.
"He asked her to pick up the piece of cloth and lured her into a nearby bush where he raped her once. He took the used condom and put it in a bottle with a piece of paper with names of the victim and her ex-boyfriend. He ordered her to drink the concoction when she got home. He made a final prayer and told her to return home using a different route from the one she had used when coming to the shrine," he said.
The victim told her grandmother about the experience and the matter was reported to the police.
The suspect was arrested.
Insp Ncube warned members of the public against faith healers who propose to do prayers in secluded places, saying Godly prayers should be made at open public places or proper churches.
"People should learn to pray for themselves rather than resorting to these false prophets who tend to take advantage of the vulnerable who will be seeking help. Godly prayers should be made in public," he said. The Chronicle