By Tonderai Zvimba
Inkululeko Yabatsha School of Arts (Iyasa) kick-started their Czech Republic tour on Monday where they are showcasing their music and dance production titled "African Thunder".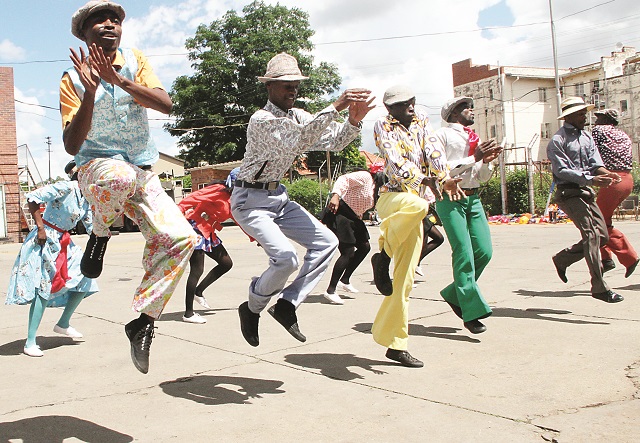 The school of arts group has been in Europe since April for a programme they are running with an Austrian theatre company called Theatro Piccolo.
The group's director Nkululeko Dube said they split into two with the other group in Berlin, Germany where they worked on a production with the theatre Strahl of Berlin while the other group focused on performances in Austria. However, the two groups have since come together for the Czech Republic tour.
The tour that will see them perform at different venues in Czech Republic is set to end on August 17 with the group expected to return home soon after. The Chronicle