By Nothabo Nyathi
A Victoria Falls man hid his identity from his wife of seven years only to reveal it in court after being served with summons for maintenance.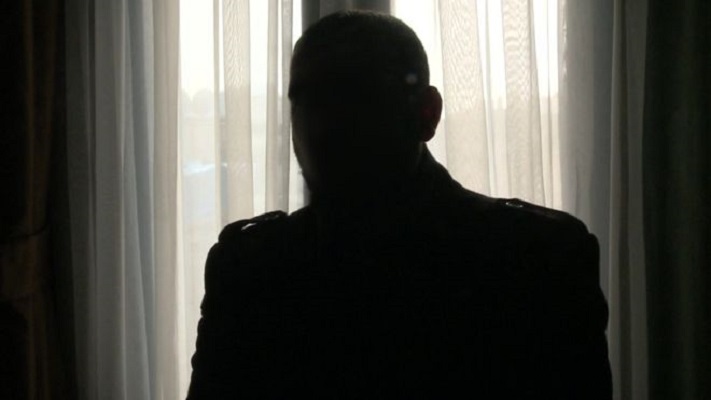 Nqobokuhle Sibanda was dragged to court by his ex-wife Precious Mpofu who was demanding $100 for the upkeep of their seven-year-old child who is in Grade Two.
Appearing before magistrate Ms Rangarirai Gakanje, Ms Mpofu identified her ex-husband as Edmore Sibindi and said they were married for seven years.
Sibanda, however, told the magistrate that his real name was Nqobokuhle Sibanda and produced his identity card to prove that.
Ms Mpofu told the magistrate that court papers served on her ex-husband were delivered under the name Edmore Sibindi and he signed for them.
Sibanda admitted that his ex-wife knew him as Edmore Sibindi, but did not state the reason why he had deceived her.
"She knew me as Edmore but I'm Nqobokuhle Sibanda," said Sibanda.
Ms Mpofu was claiming $100 for maintenance, but Sibanda said he doubts that he is the child's father.
He also said he is now married to another woman and they have one child.
"I cannot pay maintenance of $100 because I doubt if the child is mine as her birth certificate was taken in my absence. I went to the school where she learns and they showed me her birth certificate. I'm not working so I cannot afford $100 maintenance," said Sibanda.
Ms Mpofu said Sibanda was lying as the child still had no birth certificate.
"The child still has no birth certificate and he is lying that he cannot afford $100 as he works a taxi driver," she said.
Sibanda said he was not a taxi driver.
"No I'm not a taxi driver, how can I be a driver when I do not have a driver's licence, "he said.
The magistrate ordered him to pay $30 for the child every month.
"Maintenance is granted in the sum of $30 per month till the child attains 18 years. The Chronicle