By Nyaradzo Bakari
A 21-year-old man from Bulawayo allegedly assaulted his mother and damaged property after she refused to give him money he had asked for.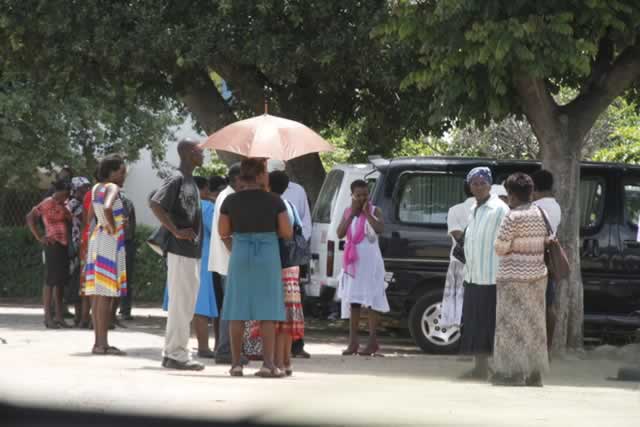 Mbekezeli Dube from Tshabalala suburb allegedly assaulted his mother, Linah Dube, on Wednesday for not giving him $60, which he claims was his share of their earnings.
Dube told Western Commonage Court Magistrate Mr Lungile Ncube that he and his mother 'get' $120 every month that they should share, but did not specify where the money would be coming from.
He said he was angered by his mother after she gave their neighbour money but refused to give him $60 which he had asked for.
"We earn about $120 per month and my mother usually gives me half of the money to buy what I need. So this time around I asked her for money but she refused yet she had given our neighbour some money. She is my mother but I was hurt that she couldn't give her own son money but could give someone else. I did not intend to harm her," Dube said.
The court heard that Dube, who pleaded guilty to physical abuse and malicious damage to property, also damaged a radio speaker at the time he ran amok.
The magistrate remanded the matter to Monday.
The State alleged that Dube went home drunk, demanded his mother's phone before assaulting her with fists. He also damaged a radio speaker worth $80. The Chronicle