Man fatally assaults father (71) for mocking him
By Whinsley Masara
A 71 year old man from Beitbridge died three days after being assaulted by his son over a misunderstanding, police confirmed yesterday.Titos Mbengwa of Singo village under Chief Sitaudze was allegedly punched, kicked and hit with an unidentified object by his son Stanley Mbengwa (31) who accused his father of mocking him.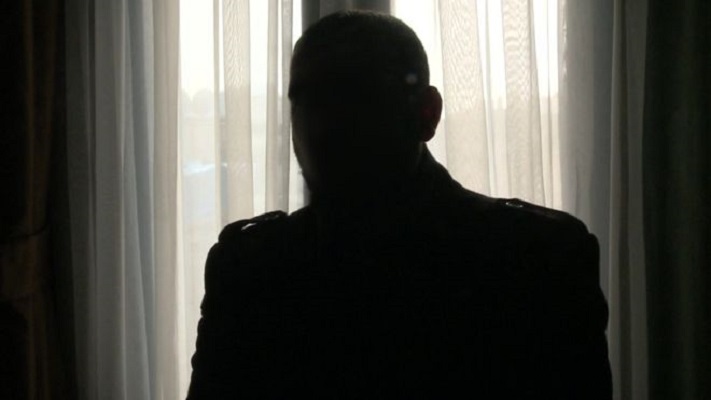 The assault occurred on February 9 and Mbengwa died three days later.
The matter came to light after the deceased's wife made a police report after her husband's death.
Matabeleland South police spokesperson Inspector Philisani Ndebele said they have arrested the suspect who is now assisting police with investigations.
"I can confirm we received a case of murder where a 71-year-old man died following an assault by his son. The man was taken to Beitbridge District Hospital, three days later, where he died on the same day.
"The woman only reported to the police what had really happened after her husband had died. We urge members of the public to report crime as soon as it happens. They should also quickly seek medication when in pain. Maybe if this man had received treatment earlier, he would have lived," he said.Insp Ndebele also warned the public against engaging in fights over petty issues, advising them to learn to engage third parties when in disputes to avoid committing crime.
A source who preferred anonymity said that Stanley arrived home while his father was chatting with a neighbour under a shed.
The two used sign language at some instances because the friend had a hearing problem.
"After the friend had left, Stanley confronted his father who had gone into his bedroom to rest. He accused his father of mocking him using sign language with his friend. An exchange of words broke out and Stanley assaulted the old man.
"The old man told his wife what had happened but did not go to the hospital although he complained of abdominal pains.
"On Monday his condition deteriorated and he was taken to hospital where he died on the same day," said the source.
The body is awaiting post mortem at Beitbridge District Hospital. The Chronicle