By Vimbai Mutinhiri
My dearest love, Zimbabwe,
What a love affair we have had!
When I first met you, you gave me the perfect honeymoon. Remember how you used to spoil me with Green Giant, Nutty Squirrel and even sometimes Monsta Mouse if you were in a really good mood on Sundays after church.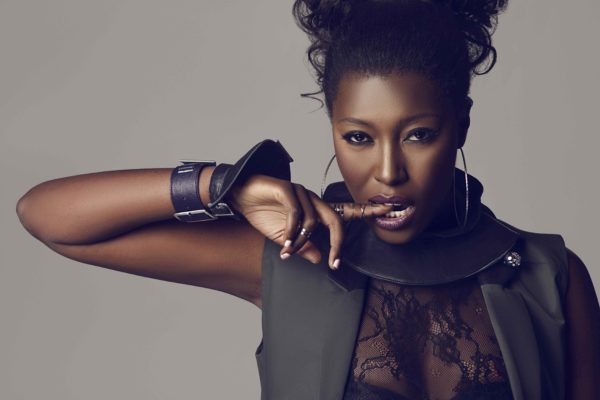 Those days when my siblings and I used to run and hide when we saw the Peugeot 504 belonging to my parents coming to pick us up from school after pouring 2 dollars of fuel.
On weekends Sekuru would drive his rhori (lorry) from Mbare Msika with enough mazhanje to upset our stomachs until it was time to go back to school.
Not that we worried about falling ill, there was always a doctor at Parirenyatwa waiting with a warm smile and tender care whenever we needed medical attention. What a sweet love!
How can I even forget December kumusha, when we were allowed to drink limitless bottles of Coca Cola – but the adults didn't know the main reason was because we wanted to collect the rubber cap under the bottle top to see if we had won the competition.
Imagine all those years, and no luck!
Speaking of Coca Cola, I wonder how all those people who used to stuff their faces during the eating competition on Coke on the Beat on ZBC 1 are doing now? What about Amai Sorobi, where is she now? Joy TV also had its share of entertainment for us – for no cost at all, we had options.
Well, as our love progressed I suppose we can say the delirium wore off. I started noticing things I was so used to when I was growing up beginning to disappear- but you had given me land in return so who was I to complain?
Who was I to murmur about days and weeks on end without electricity compared to the legacy of being able to call my people "land owners". I trusted you, and I praised you for what you promised you would for me. I remember things started getting flashy around that time. It seemed the more certain things disappeared from my daily lifestyle, the more I saw others around me enjoy more luxury. It was confusing!
But we concealed our suffering and kept a brave face. At times you would give me money, and I would rush to the store only to find that it was no longer enough for the groceries I had asked for at the beginning of the week.
Oh my darling, the pain became unbearable. Especially when it was becoming impossible to keep up appearances. I couldn't stand to suffer another moment. So I chose to leave you. I never stopped loving you, but I had to find a way to become a better person for you. For us.
The years that followed were the worst. Sometimes you were so unfair to the people I love who I had left behind in your care, and I would swear to disown you forever and never come back to you. In those moments, I hated you. And then someone would remind me about the irresistible scent of your jacarandas, and the red mud of your roads and I would melt into love all over again.
Zimbabwe my love, I want you to know that it is impossible for me to ever stop loving you. Whether I like it or not, everything I do is for you and your happiness.
I don't always get it right, we don't always get along and sometimes you drive me absolutely mad! But if I had a choice, I would still choose you over and over again. I will not give up on you, I believe in you. You are my true love, and I believe this is our very own fairytale.
Our wounds will heal, offenses will be forgiven and hurt will be forgotten. That is because love always wins! And we will live happily ever after. You are my destiny.
Happy Valentine's Day Zimbabwe.
From your childhood sweetheart
Source: Daily News