By Sikhumbuzo Moyo
Former Highlanders and Mwana Africa attacking midfielder Costa Maradzike has died. He was 41. According to his younger brother Tawendi Maradzike, Costa died at Mpilo Central Hospital in Bulawayo yesterday after being admitted on Monday complaining of a headache.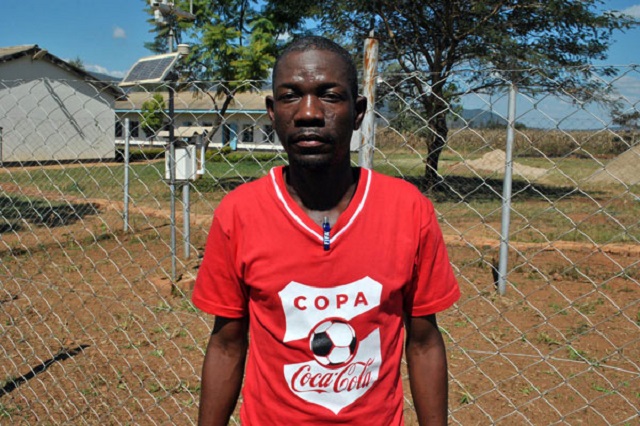 "He had been based in Bindura where he was coaching Trojan. We went to pick him up when we heard that he was not well and took him to hospital on Monday," said Tawendi.
Costa joined a then star-studded Bosso side in 2003 and immediately endeared himself to the hard to please Bulawayo giants' faithful with his booming shots.
He then left to join and captain Bindura-based side Mwana Africa on their promotion to the Premier Soccer League and was a vital cog in the now defunct team's midfield department.
Maradzike is survived by a wife and three children, one girl and two boys.
Funeral arrangements will be announced in due course, but mourners are gathered at number 375 in Nguboyenja suburb in Bulawayo. The Chronicle