Zimbabwean millionaire Mr Frank Buyanga's African Medallion Group says it has exceeded one billion rand gold reserves as it continues to add more stockpiles of the precious yellow metal.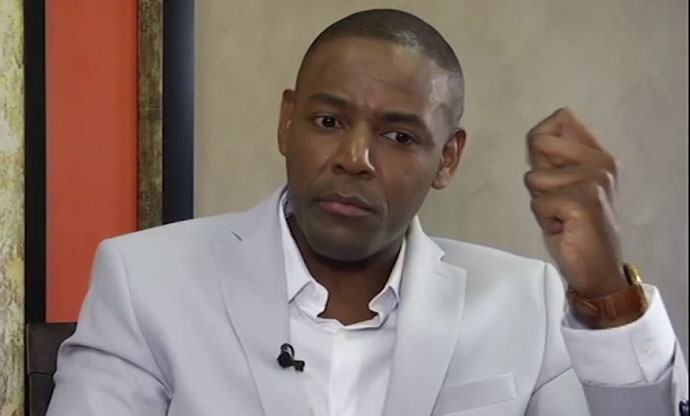 The African Medallion Group (AMG) has been continuously adding more gold to its reserves through purchases made from the rand refinery, said the group in its latest update posted on its website.
"We are excited to inform our clients/stakeholders that the AMG Gold Reserves have surpassed the R1 000 000 000 (ZAR) threshold," it said.
A charismatic businessman, Mr Buyanga has been named among some of Africa's youngest United States dollar millionaires with "incredible success stories" mainly in property, insurance and micro finance sectors.
"The media in South Africa, where he is based, has placed the youthful entrepreneur among the richest young businesspeople in Africa . . . "with impressive investments in Zimbabwe, South Africa, and Zambia and as far as the United Kingdom."
Last year, AMG introduced $1 gold-backed medallions citing increasing demand for the recently introduced product and the desire to cater for the ordinary clientele. A medallion generally refers to a piece of jewellery or ornament with the shape of a medal that can be put for bids at a certain derived value.
In April 2017 the group also launched the innovative Pan African Gold Medallion —a limited edition ¼ ounce, certified gold medallion whose production was only limited to 10 masterpieces.
All medallions were sold within 48 hours and the group started getting more orders, said Mr Buyanga in a telephone interview at that time.
The medallions are backed by real gold reserves by the African Medallion Group, which is registered on the London Metal Exchange. Medallions are gaining the attention of numerous international media platforms who have endorsed it. The Chronicle