Zvishavane wife basher fined $200
By Munyaradzi Doma
A 27-year-old wife basher from Zvishavane has been slapped with a $200 fine after he severely assaulted his wife for taking their child to his in-laws' home without his approval.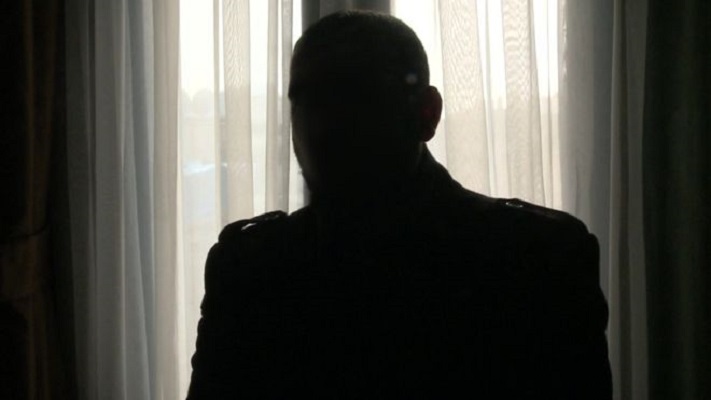 Zvishavane magistrate Mr Archie Wochiunga initially jailed Ophias Taruwedzera to six months imprisonment with half of the sentence being quashed on condition he pays the fine, after finding him guilty of domestic violence on Thursday.
Mr Wochiwunga suspended the remaining three months for five years on condition Taruwedzera does not commit a similar offence over the next five years.
Prosecutor Mr Stanley Ncube proved that on December 19 last year at around 5am, Taruwedzera instructed his wife Siphiwe Sithole to prepare breakfast before he went to work.
While Sithole was preparing breakfast, an altercation ensued between her and Taruwedzera who demanded to know why his wife had sent their child to her parents' home without his approval.
Sithole defended her move saying it was better for their child to stay with her parents since the couple was employed, leaving no one to tend to the child.
This did not go down well with Taruwedzera who grabbed his wife's mobile phone and crashed it on the floor.
Sithole then pleaded for mercy from her seething husband who proceeded to severely assault her with open hands on the face and neck.
She fled and sought refuge at a neighbour's house and later made a police report, leading to Taruwedzera's arrest.
A medical report showing the extent of injuries sustained by Sithole at the hands of her husband was produced in court as exhibit.
Mr Wochiwunga also cautioned Taruwedzera after finding him guilty of malicious damage to property for damaging his wife's mobile phone. The Herald