By Blessings Chidakwa
A notorious Zimbabwean robber was stabbed to death while attempting to steal from a man in South Africa.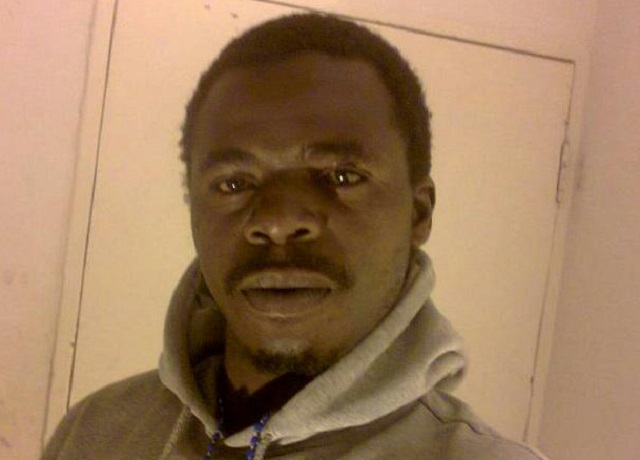 Vincent Mfuka, also known as Kalusha from Mkoba 7 Village in Gweru, is alleged to have been trying to rob a man at a bar in Johannesburg on Saturday night.
The unidentified man he had targeted allegedly hired a gang and he was stabbed several times in the head, chest and mouth.
His father Mr Ekres Mfuka confirmed the incident.
"I received the sad news that Vinny was killed by some of his colleagues, I strongly suspect that he might have been drunk. I heard that he had gone home but later returned to the bar demanding back his cellphone which he had left behind with his friends. That is when they started fighting resulting in him being stabbed in the head, mouth and chest.
"I also heard that there was a lot of blood at the scene where he was murdered," said Mr Mfuka.
A neighbour who requested anonymity told The Chronicle that the body of the deceased is expected in the country later today.
Vincent's friend who is based in South Africa said the deceased, who left the country 11 years ago, was in the company of his gang members when they attempted to steal from a patron at a bar.
The friend who spoke on condition of anonymity said the man they had targeted alerted another gang and they teamed up to stab Vincent all over the body leading to his death.The Chronicle