By Godfrey Marawanyika and Brian Latham
Zimbabwe and Sakunda Energy signed a US$63 million agreement to explore for gas in the southern African nation, Mines Minister Walter Chidakwa said.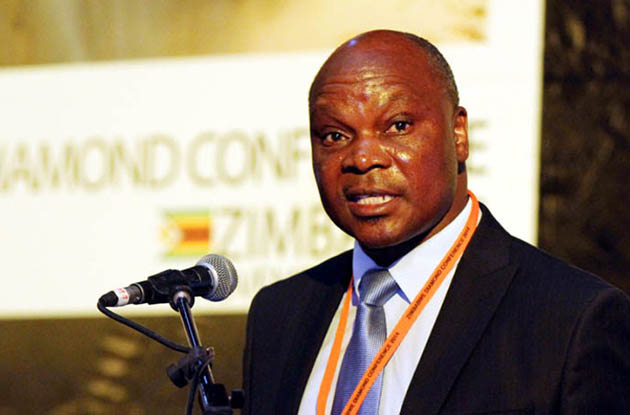 Zimbabwe Mining Development Corporation, a state-owned company, will own 40 percent of the venture to explore in Lupane, 364 kilometers (226 miles) west of the capital, Harare, he said in an interview Friday.
Sakunda will provide the equipment. Previous efforts to extract gas there have failed because the government and its companies haven't been able to raise funds for the project, first mooted in 2010.
"We know that there's a significant quantity of gas underground, with a purity of 95 to 96 percent," Chidakwa said.
Sakunda has signed a non-disclosure agreement with ZMDC, he said. Financial Gazette