Man throws faeces at, beats up homeowner
By Mashudu Netsianda
A Bulawayo man allegedly relieved himself at a gate of another man's house before spattering the owner of the property with faeces for ordering him to remove his excrement, a court heard.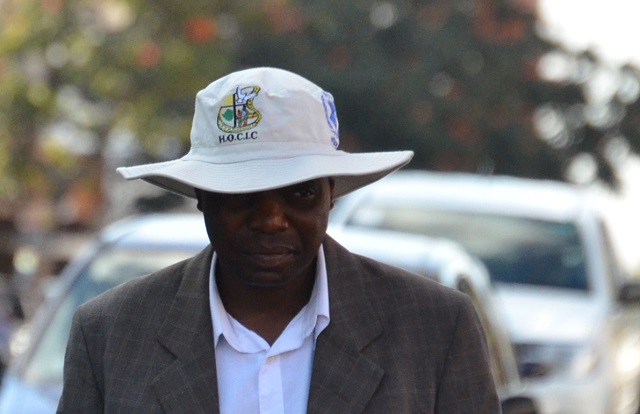 David Chidhakwa (42) of Old Magwegwe suburb allegedly went on to punch Mr Alois Mugeji – the owner of the house situated along Fort Street in the city centre – with his hands that were dripping with human waste.
Chidhakwa yesterday appeared before Bulawayo magistrate Mr Franklin Mkhwananzi facing a charge of assault.
Contrary to his alleged 'disgusting conduct,' Chidhakwa was clad in an elegant suit and appeared like a gentleman when he briefly appeared in court.
Chidhakwa pleaded not guilty and was remanded out of custody to today for the commencement of trial.
Prosecuting, Mr Raymond Makaza said on May 6 this year shortly after 7.30PM, Mr Mugeji caught Chidhakwa relieving himself at the gate of his house in Fort Street.
The court heard that when Mr Mugeji confronted Chidhakwa and ordered him to remove his stool, Chidhakwa allegedly turned violent. He allegedly grabbed his faeces with his bare hands and splashed the excrement on Mr Mugeji's face.
"The complainant asked Chidhakwa to remove his stool and the accused person picked the human waste and threw it at the complainant," said Mr Makaza.
One of Chidhakwa's friends grabbed the complainant by the neck and the accused person went on to punch Mr Mugeji several times in the face resulting in him bleeding through the nose.
The complainant also sustained a swollen face as a result of the attack. The Chronicle