By Peter Matika
Urban Grooves singer Enock Nox Guni's nudes have again found their way to social media.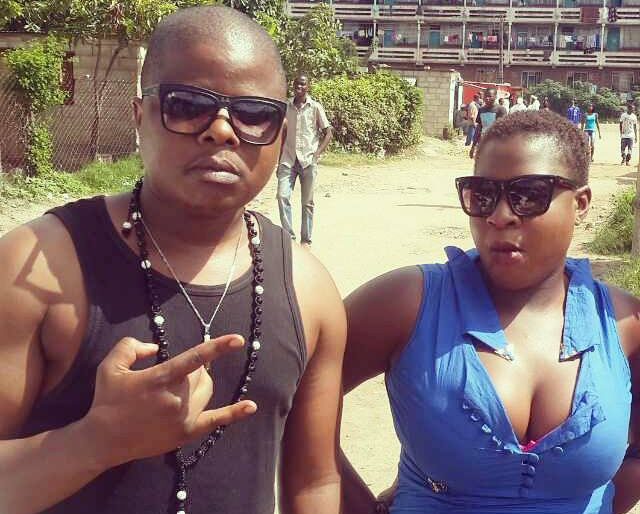 The nudes, which have since gone viral are alleged to be as a result of a relationship gone sour between him and his said girlfriend, identified as Amai Gamu also known as Amai Guru.
Sometime between August and September this year the singer's nudes went viral on social media.
The pictures made their way to social media after Nox was pictured with his alleged girlfriend, who posted a picture of herself in Nox's arms.
She captioned the picture Tinongoti Ebenezer.
It was claimed that a Facebook character identified as Leanne Ru was responsible for leaking Nox's nudes, perhaps out of spite.
She responded to the post by Amai Guru by posting a nude picture of Nox, captioning it Unodada Nehure Unonyadzisa (How can you brag about a prostitute, you're embarrassing).
The first picture was taken in what looks like a hotel room while Nox was coming from the bathroom . . . naked.
This time around perhaps out of vengeance a picture of him sleeping in his birthday suit has surfaced and has made its way to social media.
Nox is pictured lying out cold in bed, supposedly in a hotel or lodge with his legs spread wide and his endowment in full view of the camera. Sunday News