HARARE – President Robert Mugabe has demoted his motor mouth Information Minister Professor Jonathan Moyo and given him the less influential cabinet posting of Higher and Tertiary education.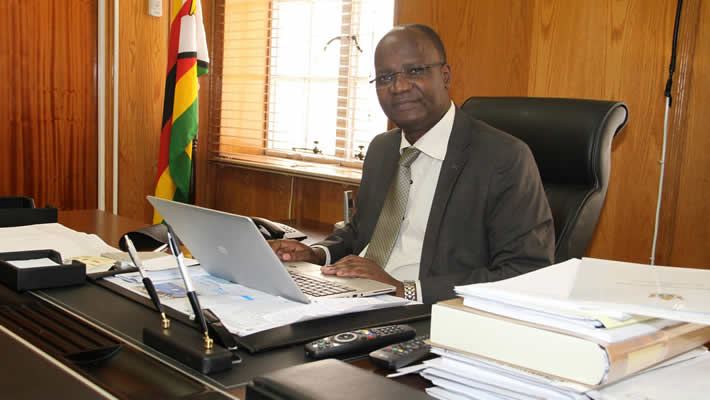 For the past two weeks Moyo's fate had been hanging in the balance after Mugabe ejected him from a cabinet meeting.
The 91-year-old Zanu PF leader claimed Moyo needed to be sworn in again after he had won the Tsholotsho parliamentary seat in last month's by-elections.
It would however appear it was a calculated move to clip the wings of a minister many in Zanu PF felt was getting too big for his boots and was dividing the party even more by allegedly settling scores using the state media.
The following are the new ministerial appointments
Prisca Mupfumira will act as Information minister
Jonathan Moyo moved to Higher and Tertiary Education ministry
Ignatius Chombo moves from Local government to Home Affairs.
Saviour Kasukuwere takes over from Ignatius Chombo at Local Government
Kembo Mohadi moves from Home Affairs to State Security
Nyasha Chikwinya is the new Minister of Women Affairs
Ambrose Mutinhiri is the Mashonaland East Minister of State for provincial Affairs
Click here to see how the day's events unfolded