SOUTH AFRICA based Zimbabwean businessman and music promoter Prosper Mkwaiwa has died. Friends say he complained of a fever over the weekend.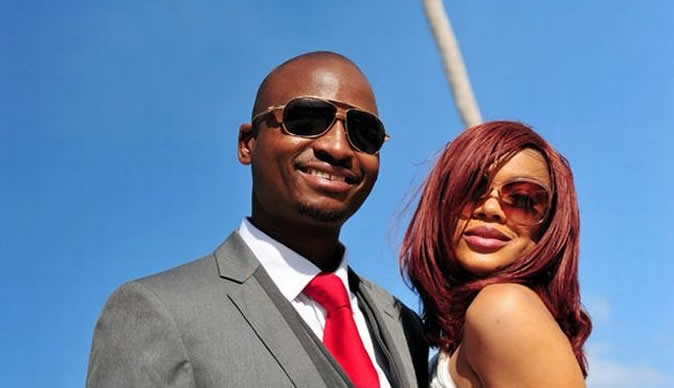 "Prosper complained about high fever and he was taken to the clinic. He died on his way to the clinic," said one of his friends, Jacob Mnisi, a Mpumalanga based entrepreneur.
Mkwaiwa was traditionally married to musician and socialite Tina Dlangwana. The pair were undergoing a divorce at the time of his death. Mkwaiwa was also married to Tina Jaxa with whom he has two children.
Mkwaiwa made a full recovery from a near fatal accident which occurred last year. His car was written off and he was bedridden for several months.
After his recovery, he gave an interview to Drum magazine about getting back on his feet, calling his improvement 'miraculous.'
Mkwaiwa was a Mpumalanga based businessman who also worked as a music promoter. He was previously in a relationship with singer Kelly Khumalo which apparently ended over his infidelity.
Mkwaiwa was left in a coma with severe injuries following the car accident last year. He was flung out of the car during the accident in which his Mercedes Benz AMG overturned. He was later admitted at Pretoria's Steve Biko Academic hospital.
Mkwaiwa gained fame in South in 2000 when he married actress Tina Jaxa in an extravagant wedding. The couple soon became tabloid fodder with their many fights and their habit of airing their dirty laundry in public.