Man caught with $3,6m mbanje appears in court
By Mashudu Netsianda
BULAWAYO – Police have been given more time to question a Bulawayo man who was arrested on Monday and found with 510 kilogrammes of cannabis (mbanje) with a street value of $3,6 million.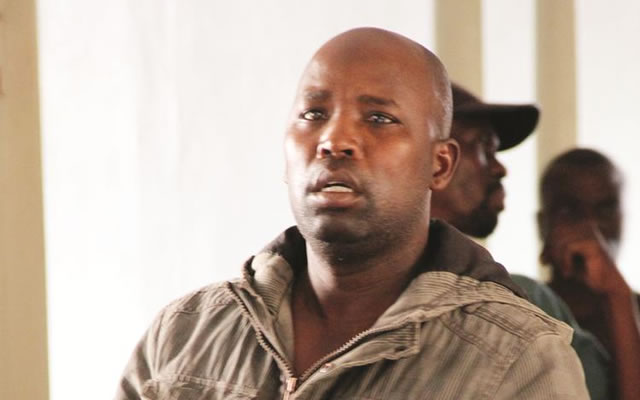 Detectives asked for a further 24 hours to carry out investigations in South Africa and Zimbabwe to establish how the drugs entered the country after arresting Victor Ndlovu, a cross-border public transport driver, in Magwegwe West suburb.
After hearing arguments yesterday, magistrate Msipa ruled: "The court is satisfied that there's need for South African and Zimbabwean police to be given more time to conduct further investigations so that they are able to establish how the contraband crossed the border without being detected.
"The order for further detention is therefore granted to the police until September 18."
Through his lawyer Siphosethu Nkomo, Ndlovu opposed the police application, arguing that there were no compelling reasons to be further detained.
Under the constitution, any arrested person must be brought to court within 48 and must be released immediately unless the detention has earlier been extended by a competent court.
Ndlovu was arrested on Monday and the stipulated time that he could be detained had lapsed, a development that saw the police apply for his further detention.
"I'm of the view that the application for further detention has no basis as there're no compelling reasons as required in terms of Section 50 (1) of the constitution. My client did not resist the arrest and he has been co-operating with the police," said Nkomo.
When Ndlovu returns to court today, he will be joined by his alleged accomplice, Steven Becker, who was arrested in Harare. Chronicle