By Staff Reporter
It never rains but pours for MDC Renewal Team leader Tendai Biti. After a disastrous rally in Mutare attended by about 50 people early this month the woman he claimed to have put in charge of the party has publicly dumped him.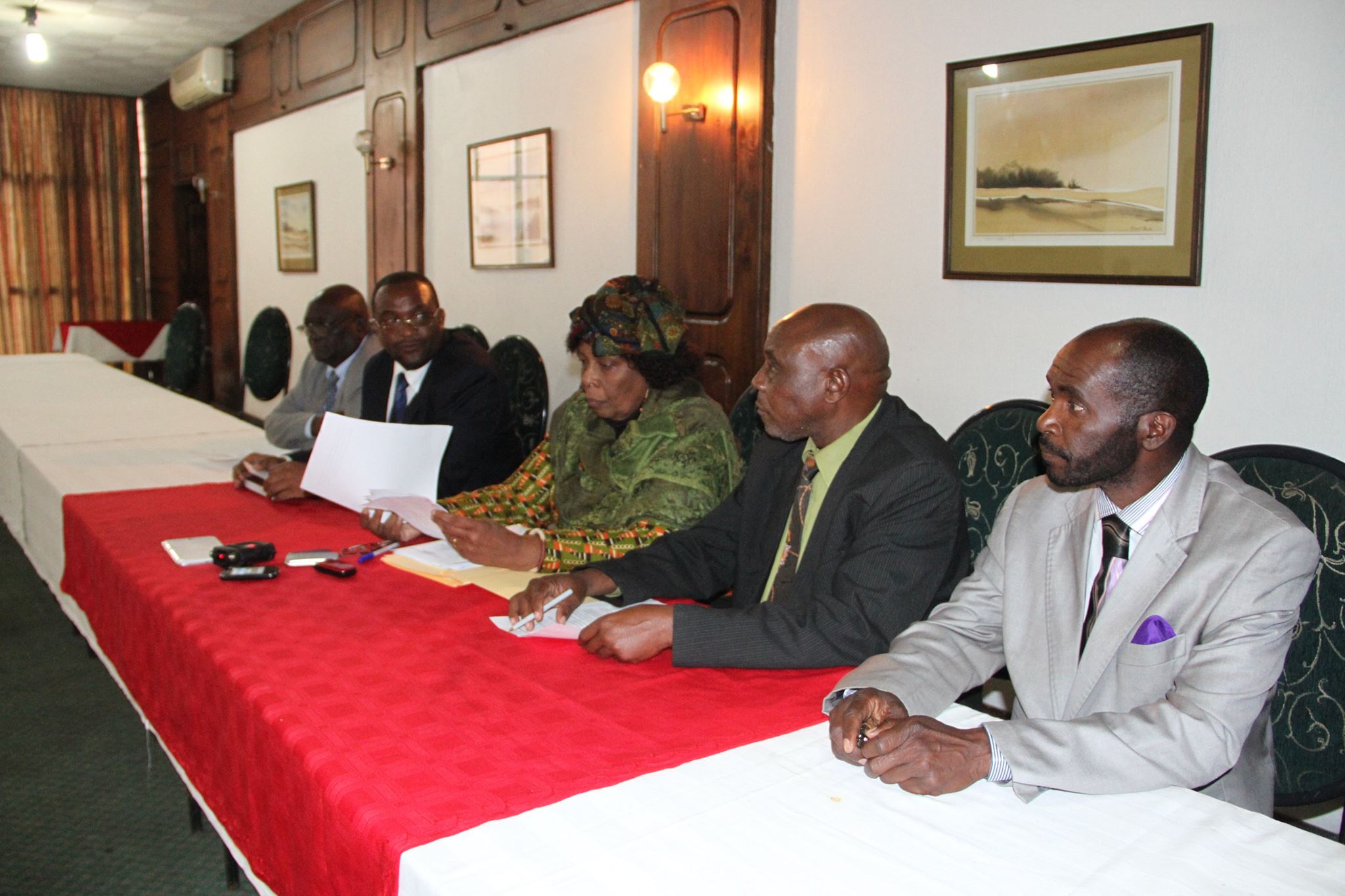 On Thursday, Sekai Holland who chairs the MDC-T Guardian Council convened a press conference at which she said their council was never involved in the planning, convening, organising and conduct of the meeting that was held at Mandel and disassociates itself from all the resolutions of that meeting."
Last month Biti convened a meeting of his supporters at the Mandel Training Centre in Harare at which he claimed to have suspended party President Morgan Tsvangirai and the entire standing committee including Deputy President Thokozani Khupe, Nelson Chamisa and Douglas Mwonzora among others.
The suspensions were announced by Lobengula MP Samuel Sipepa Nkomo. According to the resolutions by Biti's group, the party's guardian council, headed by Holland would take charge and prepare for an elective congress. But on Thursday the same guardian council minus Nkomo disowned Biti's camp.
The acrimony in the party exploded into the open when the then Deputy Treasurer General Elton Mangoma wrote a letter suggesting Tsvangirai was 'damaged goods' and should step down.
This did not go down well with Tsvangirai loyalists who argued he was elected at a congress and only the same grassroots members could take away his mandate.
Although Mangoma was initially the public face of the rebels in the party the continued feeling was that he was a proxy for Biti who ultimately was calling the shots. Western embassies and diplomats have also been sucked into the mess with allegations they are sponsoring Tsvangirai's ouster.