The following is a statement issued by South African pop group Freshlyground after they were last week deported from Zimbabwe and effectively banned from performing at the Harare International Festival of the Arts (HIFA) 2014.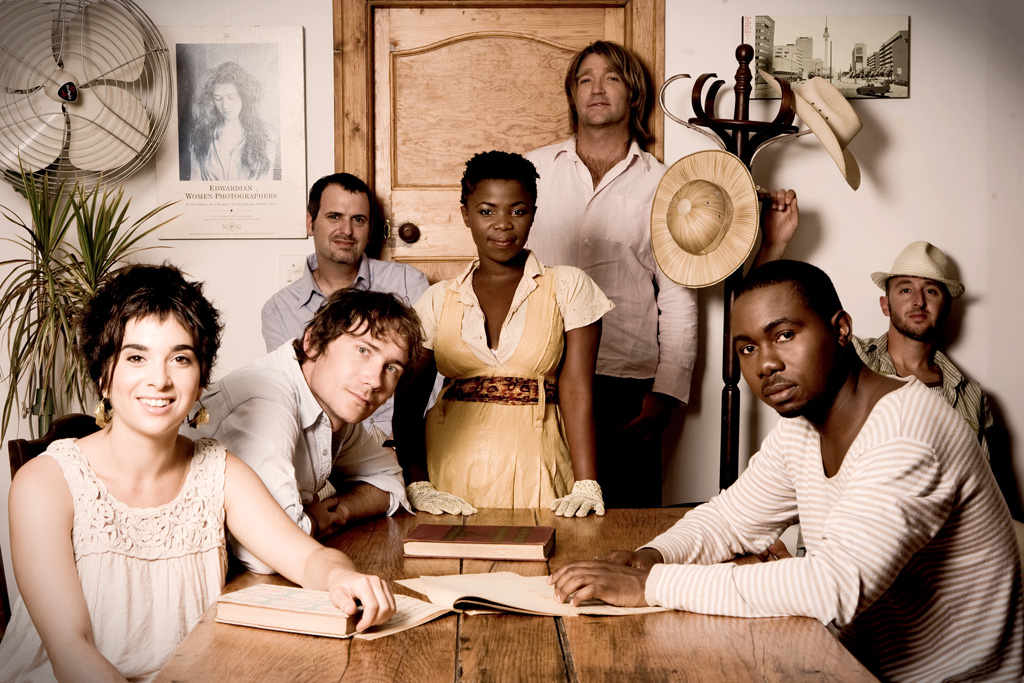 We are very disappointed to announce that Freshlyground were last night turned away at Harare International Airport Immigration just hours before they were due to perform on stage to 4000 fans at the Harare International Arts Festival closing ceremony.
The government officials involved refused to give a reason for the deportment, saying in fact that there is "no official reason given or required". Both the HIFA organisers and the band had followed all requisite permit requirements, and indication prior to this was that the band would be allowed to perform in the country.
It would seem the powers that be have yet to find a sense of humour. The band are hugely disappointed at the missed opportunity to return to one of their favourite performance venues, and is left saddened that once more Freshlyground were unable to connect with their fans in Harare.
The band remain undeterred however, and hope that in the not too distant future will once more be allowed to celebrate a love of music and a freedom of expression with the people of Zimbabwe.
Freshlyground Management.