RECKITT Benckiser, the manufacturer of Nugget shoe polish, Dettol and Cobra floor polish has closed down its Harare plant amid fears that many local manufacturers may fail to re-open after the 2013 annual shut down due to economic challenges.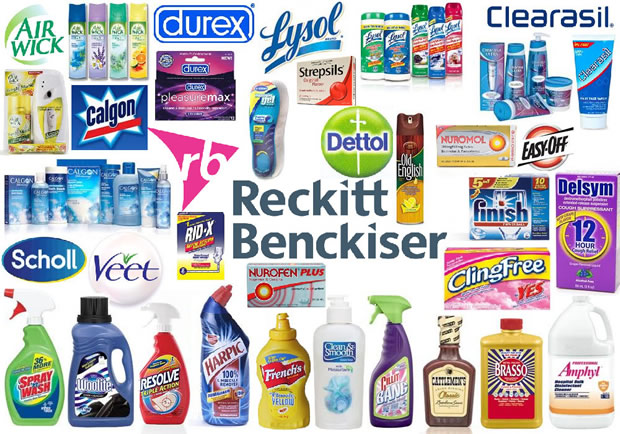 An official at the company said they would now distribute their products through DPack, one of its merchandising partners. The local firm is a subsidiary Reckitt Benkiser plc, a London Stock Exchange-listed company.
The local unit started scaling down its operations since last year August and finally stopped operations towards the end of the year. It employed about 50 permanent workers.
"Reckitt Benckiser started scaling down operations on August 31 last year and since then the management has been doing finishing touches to conclude the closure of the Zimbabwean unit," said a senior manager who requested anonymity.
"One of our merchandising partners DPack on Sunday vacated the complex taking all their belongings to go back to their base in Msasa. Now that Reckitt has closed down, DPack would be the distributing agent of Reckitt's products, since all the products would now be supplied from its parent company in South Africa."
The manager said about 50 employees including senior managers would receive packages and the issue was now under the jurisdiction of the National Retrenchment Board. "We are hoping most workers would have received their packages by the end of this month," the source said.
MDC-T Secretary General and Former Minister of Finance in the coalition government Tendai Biti argues that the sham July 31 election last year has plunged Zimbabwe into a crisis of legitimacy, leadership, governance and a depressing economic crisis.
"It is far too easy to rig an election but the economy is a totally different ball game. What is happening on the ground is that they (Zanu PF) are helpless and cannot run an economy. Sadly, we are on auto cruise to 2008," Biti said last month.
"There is no production; there are no meaningful exports, so naturally there is no liquidity and wealth being created. The liquidity crisis is so bad that echoes of 2008 are beckoning," he said.
"As part of Zanu PF plan of rigging the economy, they will bring back the Zimbabwe dollar. That is the only operational avenue that remains for Zanu PF. They do not have a stern action on indigenisation or re-engaging the international community.
"No one will invest in a country with an illegitimate government," Biti argued.