A new party called Transform Zimbabwe was launched Monday in preparation for the 2018 harmonised elections, Zimbabwean news agency New Ziana reported.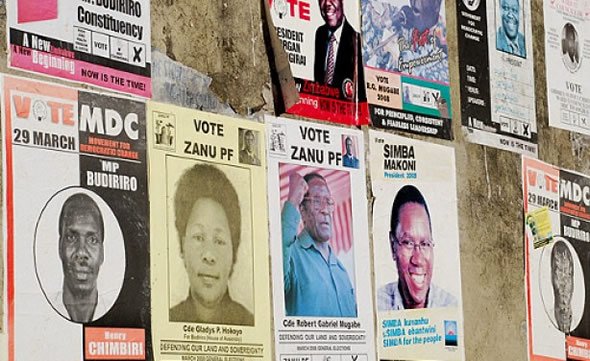 The decision to form the political party was made at the convention of a 12,000-member Christian network group, Prayer Network Zimbabwe on Sunday.
Interim president Jacob Chengedzeni Satiya Ngarivhume told reporters through prayer the party would rally all Zimbabweans towards the country's transformation in the area of politics.
"Today marks the birth of Transform Zimbabwe, a new political outfit fully committed to the total transformation of Zimbabwe, one that calls for commitment, moral uprightness and transparency.
"It is our desire to witness a generation that is totally transformed from an individual level, the family unit, the community right through to the highest level of businesses, churches and government," he said.
Ngarivhume said party members throughout the country would continue to pray for the spiritual renewal of the nation.
"Our aim is to cultivate leaders from all walks of live whose inner spiritual transformation, both in their private and public life, makes them exemplary and role models for those they lead," he said.
Transform Zimbabwe will focus on re-engagement with western countries, building an inclusive and competitive economy and empowering every Zimbabwean through access to education, training and health facilities.
"2014 will see us set up interim structures on the ground which will lead us to the convening of an elective congress later in the year," said Ngarivhume. Bernama