Former UK Big Brother contestant Makosi Musambasi has told Nehanda Radio that she blames herself for the sudden popularity of celebrity sex-tapes in Zimbabwe, arguing that her lewd behaviour on the British Channel 4 reality TV show was encouraging young women to engage in this.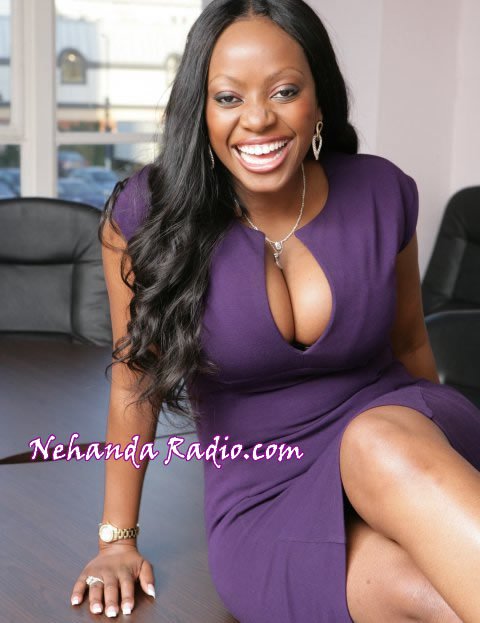 ZiFM presenter and actress Tinopona 'Tin' Katsande is in the news after a tape of her and a boyfriend romping was leaked this week. The leak comes only a year and 9 months after another tape featuring rapper Desmond 'Stunner' Chideme and wealthy socialite Pokello Nare was also leaked.
Speaking to Nehanda Radio on Thursday, Makosi said the timing of the release of Tin Tin's tape during a week in which fellow Big Brother Africa lovebirds Pokello and Ghanaian Elikem Kumordzi were being pampered by fans in Harare, said a lot about the motivation behind making the tape.
"When I was on Big Brother I was young drunk and stupid. I didn't even have sex and no one saw my privates. It was not a smart phone that took me and Anthony. I feel responsible for the sudden urge young women have to let their men violate them by recording their private parts."
"Pokello did this (sex-tape) and it shot her to fame…Tin Tin tape comes out while Harare celebrated Pokello and Elikem. In both cases (Pokello and Tin Tin) the man takes the video. Both these men have a hand in releasing the tapes. Why record a private part you see every day if you don't intend to leak it?"