Bishop snatches church member's wife
HARARE – Bishop Tapiwa Freddy (29) who leads the Goodness and Mercy Ministries is at loggerheads with his friend and fellow church member Brighton Kamwaza (36) from Southerton after he reportedly snatched his wife, a court was told.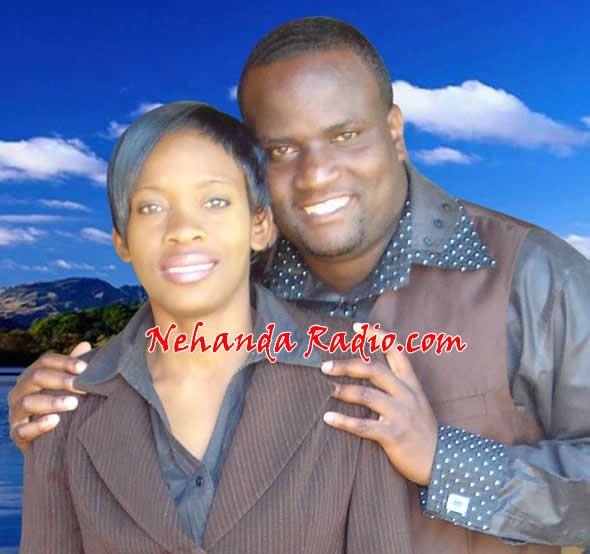 The pair had an altercation over the issue forcing Brighton to attack his pastor leading to his arrest and subsequent appearance in court. For that reason Tapiwa dragged Brighton to Mbare magistrates' court where he faced an assault charge.
He denied the allegations before magistrate Stanford Mambanje who remanded him out of custody to February 25 for his trial. The two parties are involved in a love triangle in which Brighton is alleging that Tapiwa snatched his wife.
State Counsel Hilda Varaidzo Huni prosecuting, alleges that on February 6, the two parties who have been good friends in Christ met at Tapiwa's place of residence.
The state is alleging that at the height of the altercation, Brighton picked a stone and hit his rival on the forehead. As a result of the attack Tapiwa sustained a deep cut as evidenced by a medical affidavit which was obtained.
Allegations are that Brighton had a dispute with his wife and the pastor took advantage of the circumstances before 'snatching' the woman where he started renting a house for her somewhere else.
From that moment there was a rift between the parties. After the attack Tapiwa filed a police report leading to his friend's arrest and appearance in court.