By Patrick Chidzero (Business Editor)
HARARE- Internet usage and access by adults in urban areas in Zimbabwe grew from 31 percent to 34 percent in the last quarter according to the latest Zimbabwe All Media and Products Survey published yesterday.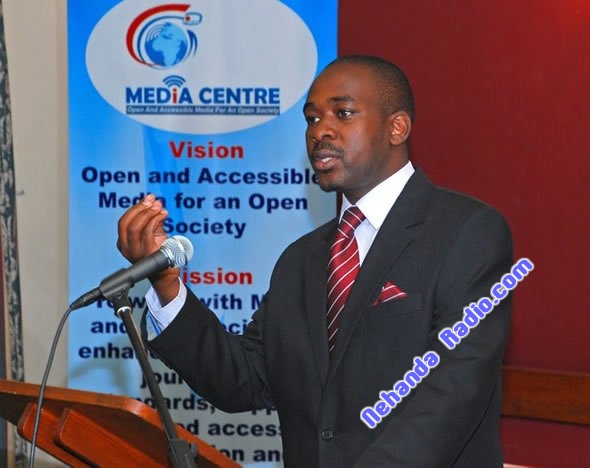 The survey done 4 times a year by the independent Zimbabwe Advertising Research Foundation, seemed to suggest that newspaper sales were suffering as more and more Zimbabweans preferred to read news online.
A smaller percentage of people (11%) accessed the internet through a fixed home link. Internet cafes saw a small rise in penetration, from 4 percent to 5 percent. But it was the dramatic rise in Smartphone numbers, which mattered.
Cellphone browsing rose dramatically from 13 to 21 percent of the urban population. A decision by ICT Minister Nelson Chamisa almost 2 years ago to remove duty on all ICT products has been credited for the dramatic rise.
Meanwhile several media organisations like Alpha Media Holdings (AMH) who publish NewsDay, The Standard and Independent newspapers, have questioned the credibility of the Zamps' surveys on newspaper circulation.
"Ever since its inception 14 years ago, Zamps' results have been mired in so much controversy they have never received unanimous approval from stakeholders," Alpha Media said in a statement last year in December.
Trevor Ncube, the AMH chairman, said the circus that had become the norm in the wake of each publication of Zamps results had vindicated the group's decision to quit the process and pursue a more accountable, audit-based process.
"All this (confusion, controversy and conflict) is unhelpful to the advertisers and the industry in general and we at Alpha Media Holdings (Private) Limited (AMH) have decided that we will not be party to a process that we believe is severely flawed," Ncube said in a statement.
He said it was the practice the world over that single copy sales were the basis upon which the media industry sold advertising space and, to ensure transparency and accountability, print runs, sales and returns were subjected to an independent audit.
Jill Day of the Zimbabwe Advertising Research Foundation, whose organisation publishes ZAMPS, said as the media industry's representative body, they welcome all research "that sheds clarity on how and where marketing people can best spend their advertising dollar." Nehanda Radio.com