HARARE — Zimbabwe's government has raised $1.5 million (1.2 million euros) to pay off the national airline's debt and have an impounded airplane released in London, the company chairman said on Thursday.
"The actual figure is $1.5 million and it was raised and transferred and that jet will be released in the next 48 hours," Air Zimbabwe chairman Jonathan Kadzura told AFP.
Spare supply company American General Supplies seized ZimAir's Boeing 767-200 at London's Gatwick airport on Monday over unpaid fees. AirZim had to reroute and reimburse stranded passengers.
Financial problems beleaguering the airline were the result of unfair international sanctions against Zimbabwe, Kadzura said.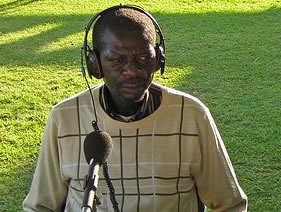 "This is a nation under unlawful sanctions and it's difficult for government to support its parastatals, so it's not failure on our part, but punishment through these illegal sanctions which have affected our cashflows."
The United States government imposed sanctions on Zimbabwean President Robert Mugabe and senior members of his party following presidential elections judged flawed by western observers.
The airline, already struggling to pay its workforce and facing mounting fuel shortages, needs about $40 million to clear some of its debts, acting chief executive Innocent Mavhunga told state newspaper The Herald this week.
In June this year, the airline cancelled flights to London and South Africa after gas companies stopped supplies for non-payment. This month a South African firm that offers ground handling services seized one of AirZim's planes over unpaid money. AFP