GMB announces delay in salary payments, as workers threaten strike
The State run Grain Marketing Board (GMB), which has a tendency of paying farmers late, has announced the same for its own workers who are allegedly planning to go on strike over poor salaries.
In a circular dated 24 January, the management stated that they would be delays in the payment of salaries for the month of January 2023.
"The above matter is pertinent.
"Management wishes to advise that there will be a delay in payment of salaries for the month of January 2023
"We sincerely apologise for any inconveniences caused," read the circular.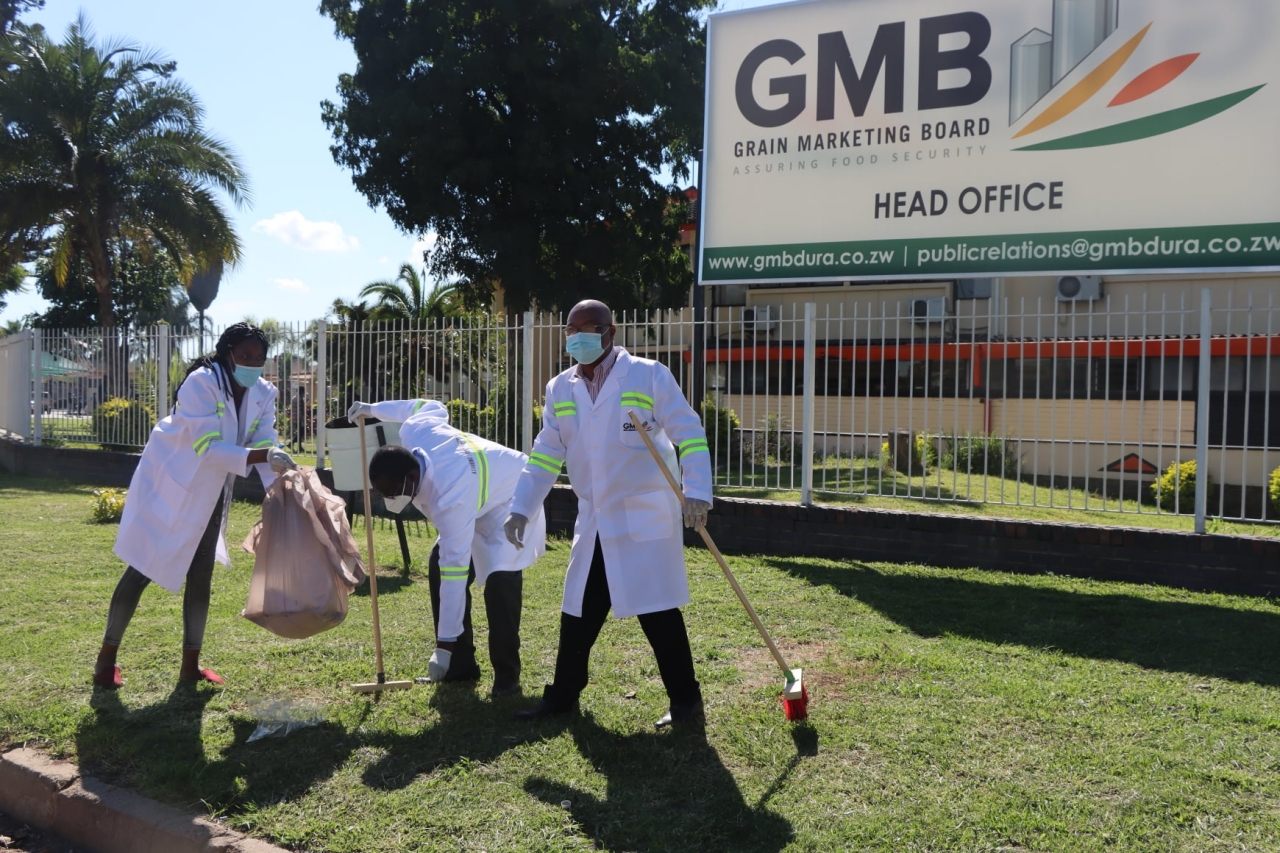 Two months ago, GMB workers threatened job action over poor salaries, alleging that the parastatal's lowest employee was earning the equivalent of US$30 per month.
In a notice addressed to the parastatal's management dated November 16, 2022, signed by GMB and Silo Food Industries Worker's Union secretary-general David Chigogo, the employees went on to give GMB a 14-day ultimatum to attend to their grievances.
"The employers have disregarded the prevailing economic environment in which most goods and services are pegged in US dollars.
"This has severely eroded the buying power of employees' salaries as evidenced by the lowest-paid employee earning a basic salary of ZWL29 111 (then US$30).
"To make matters worse, there is no USD component to compensate for the meagre salary. This salary has been stagnant since April 2022. How do the employers expect employees to survive?" the notice read.
GMB workers are currently involved in the distribution of farming inputs for the 2022/23 farming season.
Workers who spoke to Nehanda Radio on condition of anonymity for fear of victimisation stated that they would be striking if the parastatal failed to process their wages in time.
"We're tired of this. Workers are not happy. Last year in November we wrote to them (GMB) about salary issues but they continue to turn a blind eye. Our salary is not enough yet it does not come in time.
"We will declare our incapacitation very soon," the source told Nehanda Radio.