By Ayanda Dlamini
A man from Nkayi has been arrested after he allegedly attempted to kill a fellow villager by breaking into her house, choking and beating her up before forcing her to drink an unidentified smelly liquid which made her faint.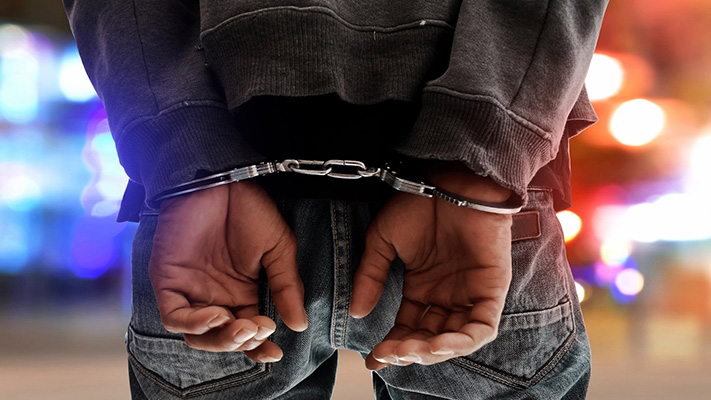 The man allegedly committed the heinous act to punish the woman for gossiping. Ben Ndlovu (48) from Lutsha Village in Nkayi appeared before Bulawayo magistrate Mr Mark Dzira last week facing charges of attempted murder and unlawful entry. He pleaded not guilty and was remanded in custody until tomorrow for trial.
For the State, Mr Acumen Khuphe told the court that on 3 January, Ndlovu budged at Ms Privilege Tshili's homestead in the same village where she was sleeping with her three kids.
The court heard that Ndlovu knocked but no one responded and he then used an unknown object to gain entry into the house. He is alleged to have proceeded to choke Ms Tshili in the neck while threatening to kill her.
He then forced a stinking liquid into Ms Tshili's mouth, accusing her of gossiping and she fell unconscious.
When she later gained consciousness, Ms Tshili found herself bleeding from the head and reported the incident to the police, leading to Ndlovu's arrest. The Sunday News