Residential seeker duped of US$9 500, R7 000
By Panashe Machakaire
Two suspected fraudsters appeared in court on Monday facing allegations of defrauding a Harare woman of $9 500 in a botched residential stand deal.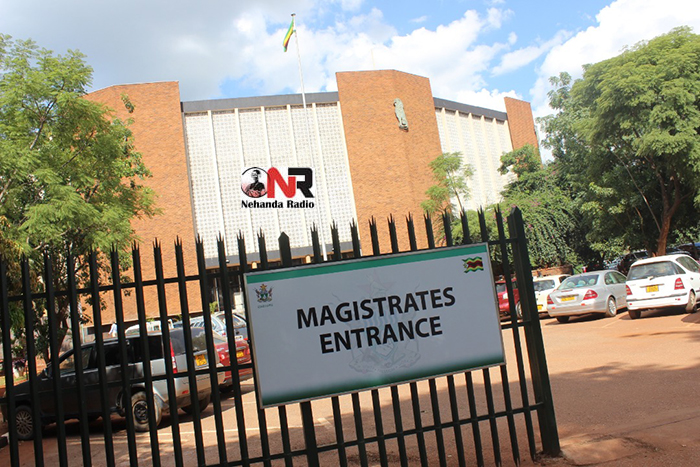 Muzane Nyamadzawo (42) and Shepherd Munemo (47) appeared before Harare magistrate Ms Rumbidzai Mugwagwa facing fraud charges and were remanded in custody to April 4.
Prosecutor Mr Sabastian Mutizirwa alleges that on March 17, the duo and three others known as Prosper Bizerck, Andrew Mujungwa and Donny, who are still at large, hatched a plan to dupe potential buyers of residential stands of money.
They advertised that they were selling No 17126, Borrowdale, Harare in The Sunday Mail under the Plots and Property column.
It is alleged that the complainant, Patience Chibaya, came across the advert while reading The Sunday Mail and she contacted the accused persons on cell number 078 136 906 and one of the accused persons identified as Donald brought a photocopied Deed of Transfer and gave it to the complainant to verify its authenticity with the Deeds Office.
Donald misrepresented that the stand belonged to his Aunt Bibi Sungwa, who is based in Goromonzi.
The court heard that on March 19 at around 6.50pm Nyamadzawo and Donald met the complainant and her husband at Engen garage along Simon Muzenda Street (formerly Fourth Street).
Donald introduced Nyamadzawo as his aunt Bibi Sungwa to the couple.
They drove to corner Jason Moyo Avenue and Third Street where the complainant was to make a down payment to Nyamadzawo after receiving the original tittle deeds to the stand.
It is alleged that Nyamadzawo was paid cash US$9 500 and R7 000.
The following day, Nyamadzawo and Donald never showed up and the Econet numbers they had supplied were no longer reachable.
On March 22, the complainant was tipped that Nyamadzawo was at Trade Centre Wholesale in Waterfalls.
She advised detectives who went to the wholesale and arrested her.
She led the detectives to Chikwanha shops in Chitungwiza where they arrested Munemo, but their accomplices escaped.
The complainant suffered a prejudice of US$9 500 and R7 000 and nothing was recovered. The Herald