Machete-wielding robbers nabbed
By Sukulwenkosi Dube-Matutu
Three machete-wielding robbers have been arrested while seven of their accomplices are still at large after they attacked a mine owner from Gwanda and robbed him of US$100, $978 bond, R1 600 and property worth R10 000.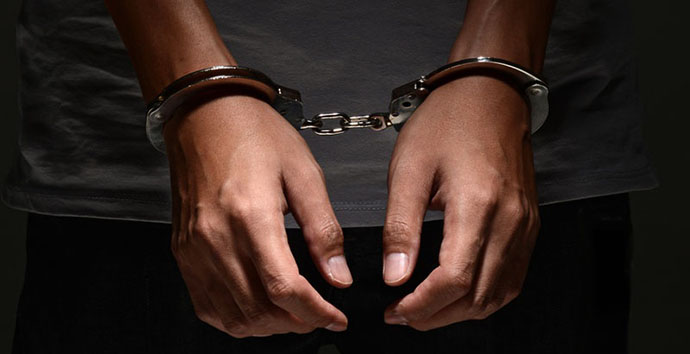 Khumbulani Dube (40), Nkosi Tshalibe (30) and Samuel Maphosa (45) all from Gobatema Village in Guyu were not asked to plead when they appeared briefly before Gwanda magistrate, Mrs Nomagugu Sibanda on Friday facing charges of robbery and malicious damage to property.
They were remanded in custody to today.
Prosecuting, Miss Faith Mutukwa said the gang committed the offence on August 7 last year at around 1AM and had been on the run until their arrest on March 2.
She said the gang attacked Mr Collet Moyo who owns a claim at Yukon Mine in Guyu.
"On August 7, 2018 at around 1AM the three men who were in the company of seven others who are still at large went to Yukon Mine in Guyu area armed with logs, machetes and stones. They damaged Mr Collet Moyo's Ford Ranger vehicle with the weapons. They further burnt a tent that houses mine workers.
"The gang went on to manhandle Mr Moyo and they struck him with machetes, stones and logs. They further stole US $100, $978 bond and R1 600 from him,'' she said.
Miss Mutukwa said the gang also stole a vehicle alarm kit, three cellphones, two car chargers and data cables valued at R10 000.
She said the gang fled from the scene and the trio was arrested on March 2. The Chronicle