By Martin Kadzere
Bindura Nickel Corporation will only consider developing its Hunters Road Project in Gweru when the price of the metal "becomes right", chairman Muchadeyi Masunda has said.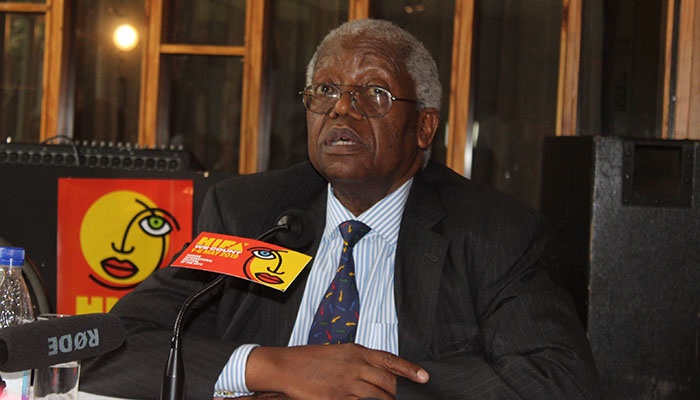 "We are keeping an eagle eye on the price," Mr Masunda said adding, "We can only start looking at the project when prices increase to between US$15 000 and US$20 000 per tonne."
Nickel prices rose for the fourth consecutive session in London yesterday as low stock levels and surging demand kept the metal used to make stainless steel at a six-month high.
Nickel has already advanced 4,9 percent this month and is up 28,1 percent this year.
Hunter's Road is at the pre-development stage and when operational, it will be mined as open pit.
Rail and road transport options are available.
Strategic options are being considered, but essentially the project remains on hold pending nickel price increases.
"What also makes the project critical is the fact that we need sufficient feedstock for our smelter and thus Hunter's Road project remain important for us," said Mr Masunda.
The rebuilding of the BNC smelter is 83 percent complete, said Mr Masunda. The company intends to raise $6 million to complete the smelter, which has so far been funded to the tune of $20 million raised after the company issued a bond in 2015.
Before it was de-commissioned, four mines namely Epoch in Filabusi, Madziwa, Shangani and Trojan used to provide nickel ore for the smelter. Of the four mines, only Trojan is currently operational.
Epoch Mine and Madziwa Mines have since been mothballed while Shangani was placed under care and maintenance.
The company's refinery, before decommissioned treated concentrates from Canada and Australia.
Apart from the price, BNC was also looking at an anticipated price surge of the commodity likely to be spurred by huge demand of lithium batteries for electric cars.
Battery makers are increasingly turning to nickel to power growing global electric cars.
Lithium batteries containing nickel, which helps keep a charge over longer distances, are being installed in electric cars from Tesla's top-of-the-line Model X to General Motors Co modestly-priced Chevy Bolt.
And the battery boom is set to trigger a new and growing market for miners producing high-grade nickel. Some of the biggest producers of the higher-grade ores, including BHP Norilsk Nickel are moving quickly to seal long-term supply deals with car battery producers.
Smaller producers with ores suitable for batteries, such as Australia's Independence Group and Western Areas are already building factories to convert the metal into a powder-like sulphate that is particularly suited for use in the batteries. The Herald