Prophet Uebert Angel and his wife Beverly reached a major milestone on Saturday as they celebrated 18 years of married life together. The Spirit Embassy: Good News Church founder took to instagram thanking his wife, affectionately called Bebe, for helping to transform his life.
"Anniversaries can turn anyone into a hopeless romantic, channel their inner poet and share that memorised message with their partner or simply flood each other with romantic anniversary quotes. HOWEVER TO ME its ALL different… I have to express what is in my heart in spite of what people may say or think. You see its the duty of fools to not only jump to conclusions but to CONFUSIONS too.
"Here is the truth: BeBe Angel TRANSFORMED my life. MY WIFE touched my eyes and recalibrated my vision to see with the eyes of the Spirit in a deeper way. Her euphonious words and consistent love and resilience silenced the clamour of my enemies. Now like a compass broken with only one direction, my heart points only in one direction: BeBe Angel.
"She returned me to my Genesis, my first love, JESUS CHRIST, with the same ardent fervour with which I started. The young preachers look at me and think that I entered into this institute we call marriage, mature, not knowing that these 18YEARS have been a school teacher and I learnt that in the UNIVERSITY OF MARRIAGE no matter how brilliant you are you have to attend every course and pass every exam in order to graduate into a happily married individual.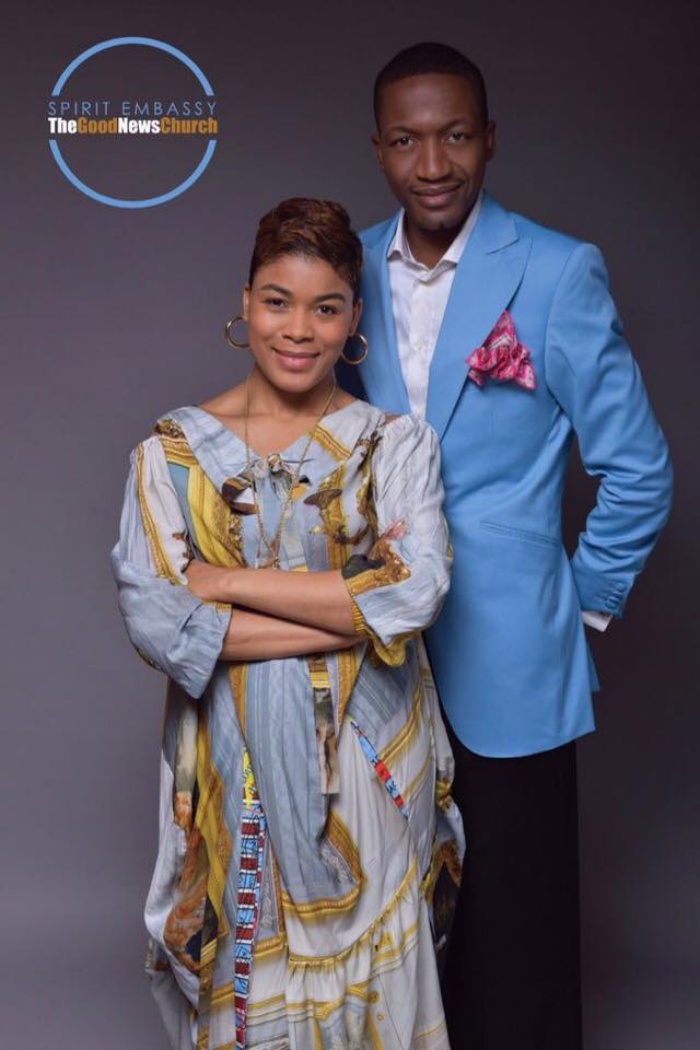 "As a matter of fact it is just in these PAST WEEKS that I became fully alert to what is required of me as her husband in marriage. I was more consumed with the work of the ministry, not realising that being BeBe's husband is my ministry's first work. Had and still have ENEMIES on every side but BeBe covered me like a rib covers the most vital and vulnerable parts…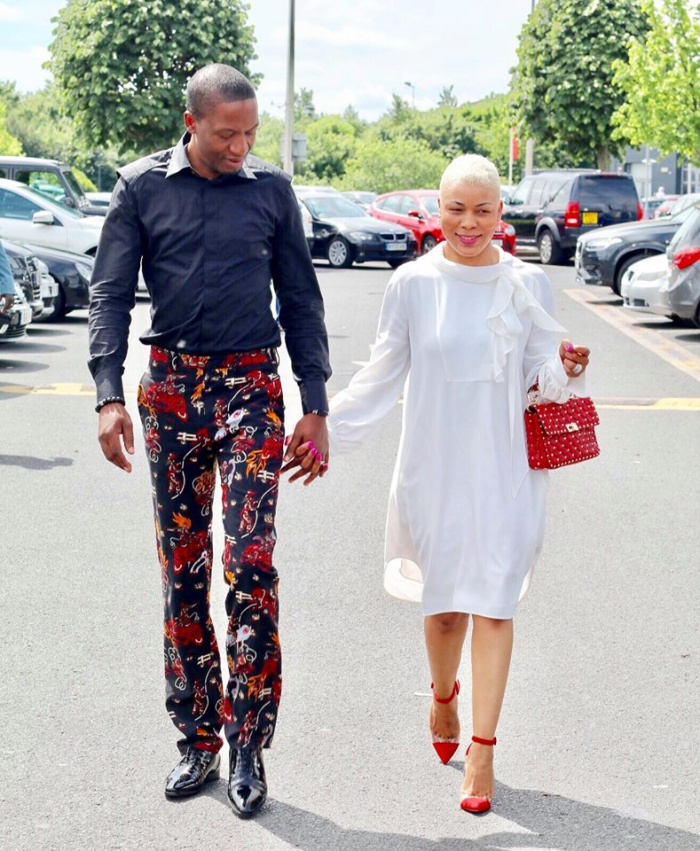 "WIVES are there to cover us not to put a lid on us. She is my HERO. You see It has taken me 18years of marriage to finally get a glimpse of what marriage really is. NOW I see success in marriage is not a mere event. It is a marathon, not a sprint. Its not about those who follow you, some are just there anticipating your demise.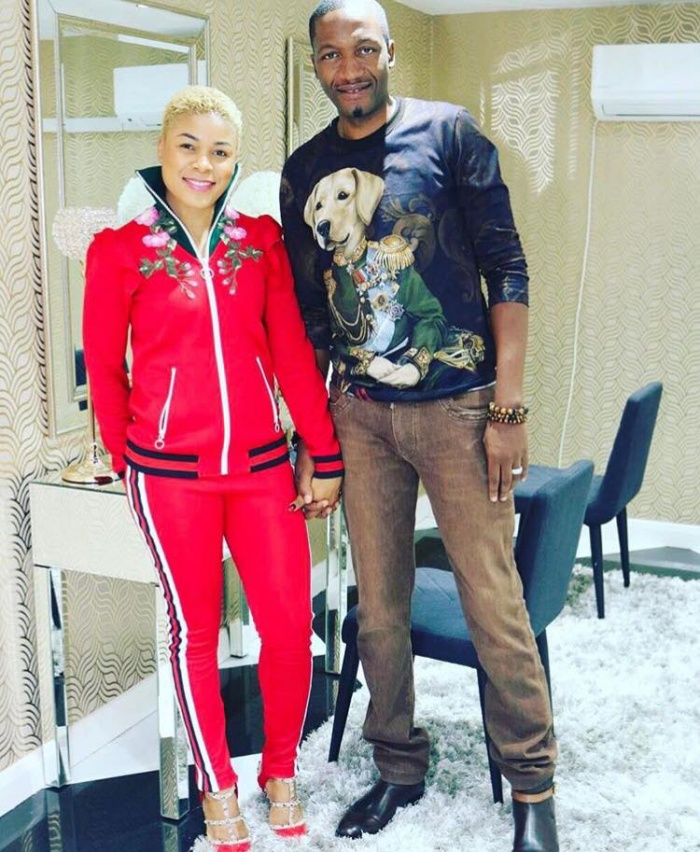 "However I understand the difference between a diamond and a whole box full of cubic zirconia now. BeBe you are a diamond…happy anniversary and hank you for being loving, forgiving, not being moved and staying strong in Christ. I love you and will forever in the name of Jesus. 1DECEMBER should be an INTERNATIONAL HOLIDAY," Angel wrote on Instagram.