Mzila and sons arrested for robbing poacher
By Richard Muponde
Former Bulilima West MP and Minister of National Healing, Reconciliation and Integration, Mr Moses Mzila-Ndlovu and two of his sons have been arrested for allegedly robbing a suspected poacher that they apprehended at his farm in Figtree.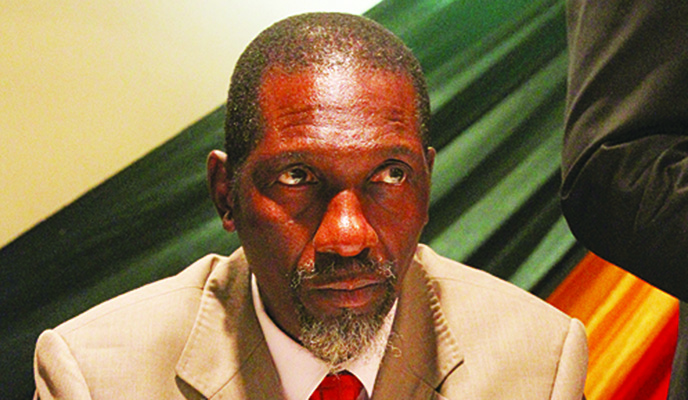 The trio were arrested on Monday.
The ex minister and his sons, Tjakalisa and Umile were supposed to appear at the Plumtree Magistrates court facing robbery charges yesterday.
They however could not be put on remand after their lawyer Mr Nqobani Sithole challenged their placement on remand.
They allegedly robbed Mr Mike Makichini.
The lawyer argued that police were supposed to investigate the allegations before arrests.
The state and Mr Sithole later agreed that the matter would proceed by way of summons.
Charges against Mzila-Ndlovu and his sons are that on Thursday last week they apprehended, Mr Makichini allegedly poaching firewood at the family's Khami Magazine farm along the Bulawayo-Plumtree road.
They allegedly robbed him of his cellphone, an axe and wheelbarrow.
Mr Makichini reported the trio to the police.
On Friday, the trio was summoned to the police station but could not make it and allegedly agreed with police that they would report on Monday.
When they reported at the station on Monday they were arrested and detained.
They were only released after the intervention of their lawyer.
In 2013, Mzila-Ndlovu was arrested and charged with threatening to shoot two firewood poachers, robbing them of their cash, car keys, cellphone and personal identity documents after apprehending them at his farm.
He was however acquitted of the charges. The Chronicle