This year's Zimbabwe Hip Hop awards will be a salivating affair as rapper Takura is leading with seven nominations while Asaph and Mariachi have six each.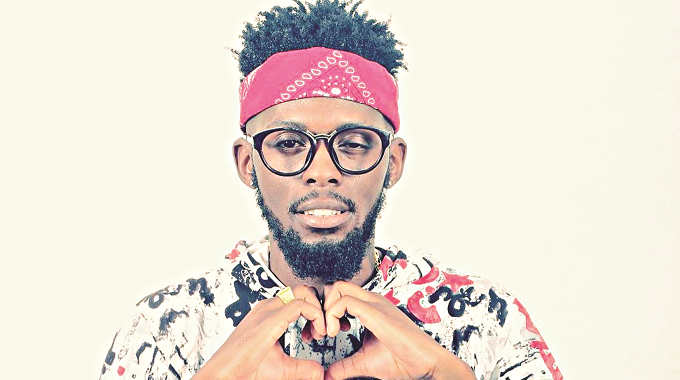 The Zim Hip Hop awards will be held at Pablo'z Club and VIP in Harare on December 15. Takura, Asaph and Mariachi are nominated in the People's choice, Best verse, Video of the year, Song of the year, Best collaboration and Best Male categories with Takura's seventh nomination being the Best Hip hop hustle.
The three artistes will battle it out for $500 money in three categories – Best Male, Song of the year and Video of the year. Other categories that winners will get $500 are Best Female and Best newcomer.
In the Song of the year Asaph's Mambo is pitted against Takura's Jehova and Mariachi's Ngaanake.
In the music video of the year, Takura's visuals on Ngoro Yemoto will battle it out with Asaph's Mambo and Mariachi's Ngaanake.
Three-time Zim Hip Hop Awards winner – Cal Vin only has one nomination this year in the Hip Hop personality of the year category.
Also nominated is Guluva Se7en's Command Hustle in the album of the year category while in the Best Radio DJ category, it will be a clash between Kheke (Skyz Metro FM), Thorne Laroq (Khulumani FM), Mox (Star FM), Promethius (Power FM) and the duo of Lady K and PD (ZiFM Stereo).
Two Bulawayo dance groups, Antivirus and Megatronz have been nominated in the best dance crew category.
On the night, organisers said there will be a live rap battle to determine the Best hip hop free style artiste. The Chronicle