By Thupeyo Muleya
Beitbrigde's two biggest customs and freight forwarding companies, Lanaheil Investments and Rome Holdings have been named best in terms of corporate social responsibility in the border town.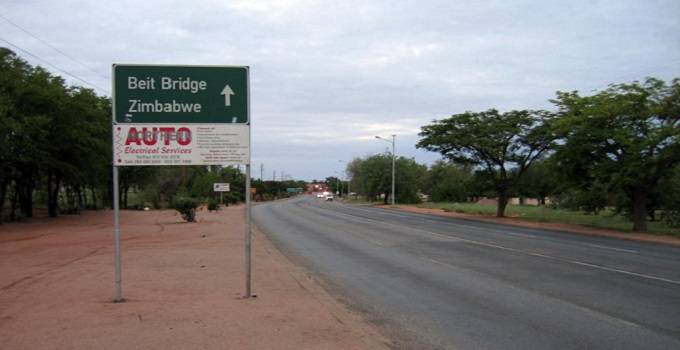 The Matabeleland South provincial awards were held in Bulawayo recently and hosted by CSR Network Zimbabwe.
It is understood that all provincial winning projects automatically qualified to make it to Zimbabwe's top 50 sustainable companies at the annual Zimbabwe CSR national awards to be held at the Rainbow Towers Hotel in Harare on 15 November.
Lanaheil managing director Mrs Anna Muleya said it was important for corporates to give back to communities they operate in.
"We are exploring the setting up of a rehabilitation centre for the children hooked on drugs in the community.
"I am extremely concerned about the way drugs are destroying our children.
"It is very critical that we share the little we have with the community," she said.
Mrs Muleya said they were also rolling out a number of community development programmes and at some point they funded the establishment and operations of former Premier Soccer League side, Border Strikers.
Rome Holdings director Mr Emmanuel Chiwa said they were working on the construction of a maternity hospital for Beitbridge and were assisting different schools in the district and countrywide in supporting education and sports.
The firm has also donated material for the construction of a science laboratory at Vhembe High School to promote the teaching of science-related subjects. The Chronicle