By Kundai Marunya
Fast rising artiste Tahle WeDzidza has given her voice in the plight for a better life for young people in a single "Dai Ndangandiri" to be launched at Alliance Francaise on Saturday.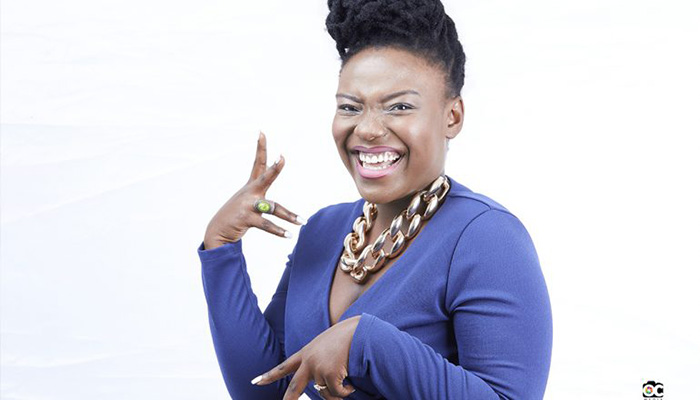 Moving from her usual afro-jazz to a fusion sound, the songstress laments for her peers' lack of opportunities in a continent that is poverty ridden.
WeDzinza said many young people have been lacking basic tools they need to develop.
"Dai Ndangandiri is a lamentation that talks about struggles the younger generation has been facing, some lacking money for education which they need to develop themselves," she said.
She said she used a genre that relates to the young people she is trying to connect with.
"I sang the song in a sound young people can easily relate to, at the same time speaking to them in a positive way, the reason being I realised that many genres relating to young people are being abused with vulgar lyrics.
"This does not necessarily mean the genres are bad, thus using them to spread positivity," said WeDzinza.
"Dai Ndangandiri" was produced by Taona Tags, a Zimbabwean producer who is studying in Dubai.
WeDzinza said recording with a producer outside of the Military Touch Movement (MTM) does not mean she has quit the group.
"I'm still part of MTM though from time to time I will be working with other producers and artists to further develop my career," she said.
Tahle WeDzinza rose to fame as part of Jah Prayzah's MTM featuring in their last year's hit "Chekeche". Since then she has been working on several projects. The Herald.