By Letwin Nyambayo
The Thokozani Khupe-led MDC-T is urging the new Cabinet ministers to shun corruption in a bid to reconstruct Zimbabwe's battered economy.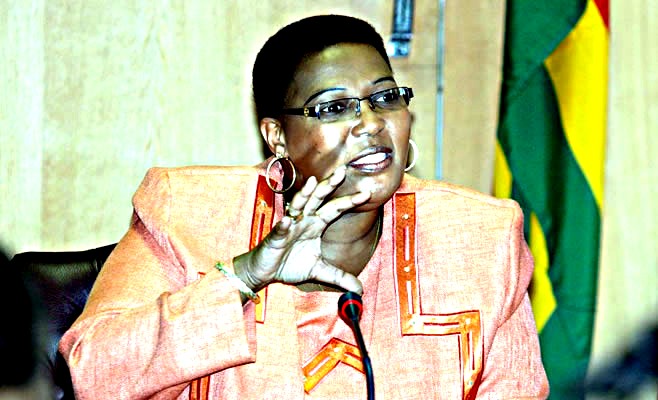 In a statement, the party said its greatest concern was whether the new administration would comply with the Constitution as the supreme law of this land and for the newly-sworn in ministers to be transparent, accountable, responsive and diligent as they execute their duties.
According to the MDC-T, Zimbabweans need to be inspired by new leadership, which must demonstrate commitment and dedication to transforming the country and not just to line their pockets "as we have seen in the previous years".
It said the new ministers must engage with all stakeholders as they carry out their mandate to ensure that they uproot corruption in their relevant ministries and professionally manage their portfolios with a people-centred and transformative approach.
"A government that means business should have a strict policy stance on corruption as it is the root cause of the quagmire we are facing as a nation," reads part of the statement issued by the MDC-T's national secretary for information and publicity Linda Masarira.
"As a party we implore the president of this country to ensure that the State, institutions and all agencies of government have a zero tolerance stance on corruption and the buck stops with him".
The MDC-T added that the new Cabinet ministers should be accountable and provide good service delivery.
"We hope that policy inconsistency will be a thing of the past and that the new government will be premised on the overall government policy thrust and political will to see certain things done…," it said. Daily News