The Zimbabwe Electricity Transmission and Distribution Company (ZETDC) has allayed fears it was withdrawing the $2 token service for good, stating that it is only temporarily discontinuing it as they fix their vending platform.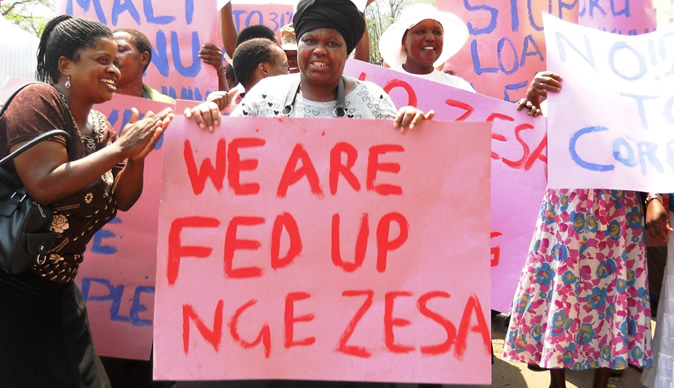 In a statement, the power utility said only buying $2 electricity tokens via EcoCash has been a problem.
This comes as ZETDC has been experiencing problems in the past few weeks, resulting in customers failing to purchase power from vending platforms.
ZETDC argues that the increase in traffic of purchase of low denominations of power tokens had begun posing a burden on the computer server.
"We fully appreciate the sensitivities around withdrawing the $2 service, but this is only being done temporarily to alleviate the situation and that is why the service has not been withdrawn fully, but only on the EcoCash platform. In the meantime, customers are strongly encouraged to use other vending platforms where the $2 service is still available. We are working on a permanent solution to the problem and towards that, new servers have been purchased and are currently being installed," ZETDC said. Daily News.