By Bridget Mananavire
Zimbabwe's rising star Thamsanqa Moyo "Tammy" will be performing at the Oslo Afro Arts Festival as part of the Shoko Festival exchange programme. The festival will be starting tomorrow until Sunday. During her tour of the Scandinavian nation, Tammy will perform in concert 23rd.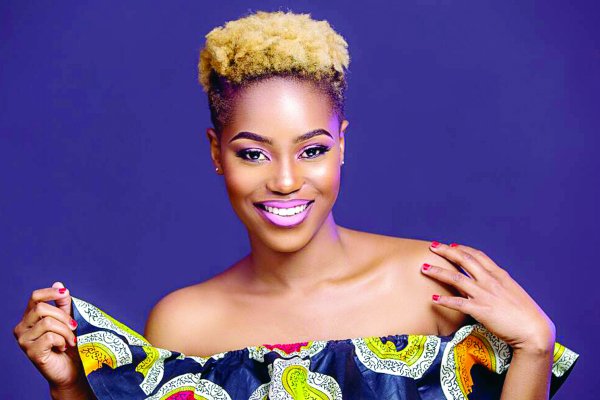 The exchange programme is part of the urban Shoko Festival's thrust to promote cutting edge young urban Zimbabwean artists by building international touring circuits and promoting collaboration with Oslo Afro Arts Festival (OAAF).
"The exchange programme will also see Norwegian band, Awesomnia, collaborate with Tamy and perform at this year's Shoko Festival in Harare set for September 28 to 30, 2018" the organisers of Shoko Festival, Magamba Network, said in a statement.
"The Zimbabwean young star will share the stage and collaborate with Awesomnia during the Oslo Afro Arts Festival and Shoko Festival through conducting different workshops, meeting and inspiring the youth, mentoring, artistic development and giving musical performances."
Shoko Festival director Samm Farai Monro said it was a pleasure to be sending Tammy to Oslo as one of the country's most promising young urban acts.
"Tammy is a great performer and we can't wait to see her collaborate with Awesomnia at Shoko next month!"
The Afro pop singer, who is known for her hit song Ndibereke, will be perforning at Shoko festival on September 29 and 30 Tammy, who has two albums to her name, is not new to the Shoko Festival stage, having performed there in 2016.
Shoko Festival over the years has organised various international tours for dynamic urban Zimbabwean acts like Tehn Diamond, The Monkey Nuts and Sharky to name a few.
The festival is Zimbabwe's longest running festival of urban culture and is a production of Magamba Network.  DailyNews