KFC manager fired for racism after calling staff 'a bunch of monkeys'
A manager has been removed from her job at a Somerset West KFC after allegedly slurring her staff on numerous occasions.
SOUTH AFRICA – A Somerset West KFC manager has been fired after allegedly calling her employees "a bunch of monkeys" on several occasions, Cape Times has reported.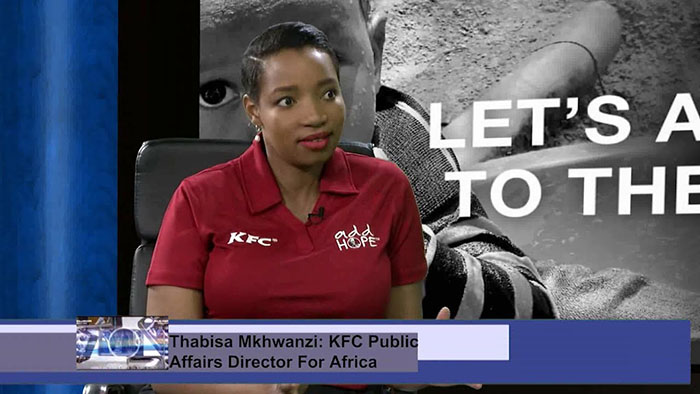 Thabisa Mkhwanazi, public affairs director for Africa KFC, has confirmed the manager's dismissal following an external probe as well as an in-depth internal disciplinary process.
The public affairs director for Africa KFC, Thabisa Mkhwanazi, said the manager was dismissed following an external probe and an in-depth internal disciplinary process by human resources.
Ahead of an inspection, the manager allegedly told those who worked under her at the branch ,"I don't know why I'm placed with a bunch of monkeys."
According to an employee,"we were unhappy but kept that to ourselves because we thought she had just said that out of anger".
However, the employee says not long afterwards the manager again referred to her employees as monkeys.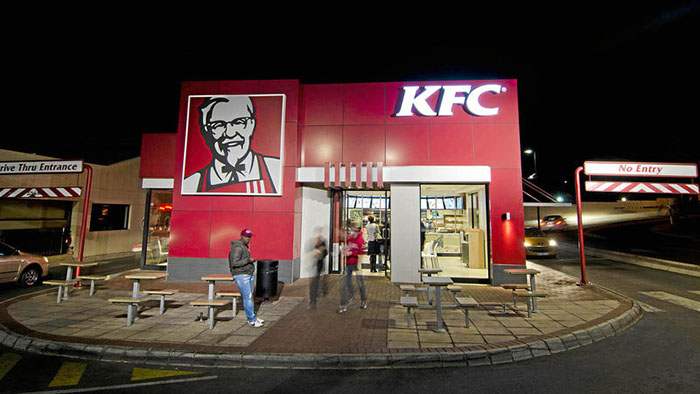 Apparently, one worker was called a "troublemaker" by the manager and sent to work in another branch of the popular chicken franchise.
"She has been brought back … and we are working under another manager," says the employee.
Mkhwanazi stressed that the manager's behaviour was not a reflection on company policy.
"We strongly believe that acts of non-inclusion and discrimination have no place in our society and our business. Furthermore, we comply with the South African labour law legislation to ensure that our team members are always treated fairly and with respect at every level," she said.
The Democratic Transport and Allied Workers' Union, which represents the worker, says "we want the company to root out racism. The company should have acted swiftly the moment it was made aware of the issue, rather than wait for it to get to the public."
A crimen injuria case was allegedly opened against the manager in June, and she was suspended pending the results.
This is the second alleged incident of racism that has taken place recently in the Western Cape town of Somerset West recently.
It was reported on Wednesday that a Mugg & Bean in Somerset West reinstated a manager after the massive outcry that followed reports that he had been retrenched due to the owner of the branch's belief that his patrons only wanted to be served by white managers.
The Economic Freedom Fighters in the Cape Town metro gave Mugg & Bean an ultimatum to reinstate Andile Bozo, the manager who was allegedly dismissed due to his race. Citizen