The recent arrest of Harare businessman Wicknell Chivayo has thrust the spotlight back on President Emmerson Mnangagwa's corruption fight.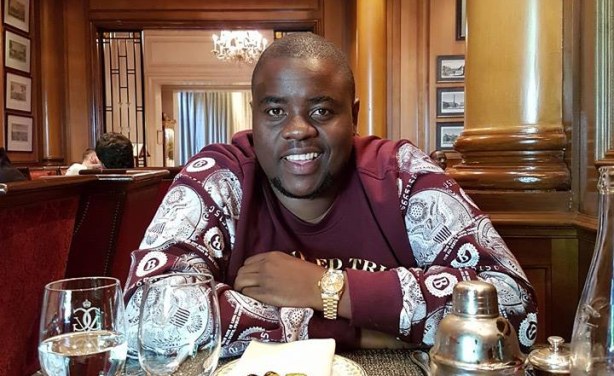 Chivayo was arrested last week on corruption charges while trying to flee the country when he had gotten wind that law enforcement agents were looking for him.
The controversial businessman and his company — Intratek Zimbabwe (Private) Limited — are being charged with fraud, money laundering and contravening two sections of the Exchange Control Act.
Intratek entered into deals with power utility Zesa Holdings and its subsidiary, the Zimbabwe Power Company (ZPC) worth $200 million for the Gwanda Solar Project without following proper tender procedures.
While nothing concrete has been done at the Gwanda site, Chivayo has gone onto flaunt his wealth on social media while mocking poor Zimbabweans.
His arrest also comes hot on the heels of the conviction of former Power and Energy minister Samuel Undenge. It is, however, public knowledge that Chivayo and Undenge are just small fish in a big pond.
Corruption has been at the heart of the Zimbabwe government and is one of the major reasons why the economy is on its knees.
Zimbabwe ranks joint 154th out of 176 countries on the 2016 Transparency International Corruption Perceptions Index with the cancer particularly ingrained in the public sector.
There are a number of big players in both the public and private sectors that have amassed a lot of wealth through corruption.
Conveniently, none of these figures have been arrested or questioned by the police regarding their well-documented graft cases.
In this regard, Mnangagwa's corruption fight will not gather any momentum until the law enforcement agents start dealing with these high-profile cases.
Mnangagwa must not be selective if he intends to completely deal with corruption or else he will be fighting a losing battle.
No one should be untouchable with the police allowed to purse an unbiased anti-corruption probe regardless of race, gender, age and political affiliation.
By arresting and prosecuting Chivayo and Undenge, the corruption fight has only just begun and in order for the battle to be won, more needs to be done.
Most of these cases involving the big players have been propelled into the public domain by vigilant whistle-blowers.
Zimbabweans are aware of those that accumulated wealth through illegal and fraudulent means due to their positions of influence in government or close ties to the ruling elite.
It will be self-defeating for Mnangagwa to think that he is winning the corruption fight unless he goes after these untouchables. Daily News.