The Zimbabwe School Examinations Council (Zimsec) is searching for a director.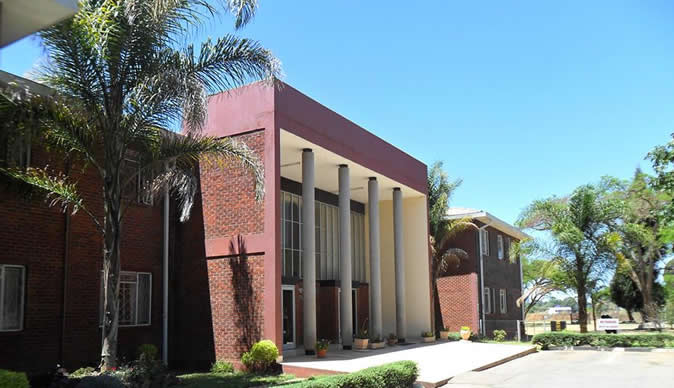 This follows the decision by its board last year to dismiss some of its directors, including Isau Nhandara, its chief principal officer at the time.
The decision came after Zimsec had ordered a rewrite for the leaked 2017 Ordinary Level English Paper 2, which was later reversed by the High Court.
In a notice published yesterday, Zimsec, said the position was strategic to the attainment of its vision.
"Reporting to the board of directors, the position is strategic to the attainment of Zimsec's vision, mission and goals.
Zimsec is seeking a transformative and adaptive director of personal and professional integrity, with a distinguished record of leadership in education or related professional field," reads part of the notice.
"He or she will also need to liaise closely, and at the highest level, within the ministry of Primary and Secondary Education and other organisations with a stake in examinations".
Zimsec said the ideal candidate should have earned a doctorate (PhD/DPhil) and demonstrated analytical and problem solving skills are essential. Daily News.