By Charmaine Chasweka
Rapper MC Chita, 35, real name Chitarisiro Chiketa has dismissed the view that he is now a spent force saying he remains relevant in the hip hop genre. MC Chita insists he is still one of the Local hip hop icons.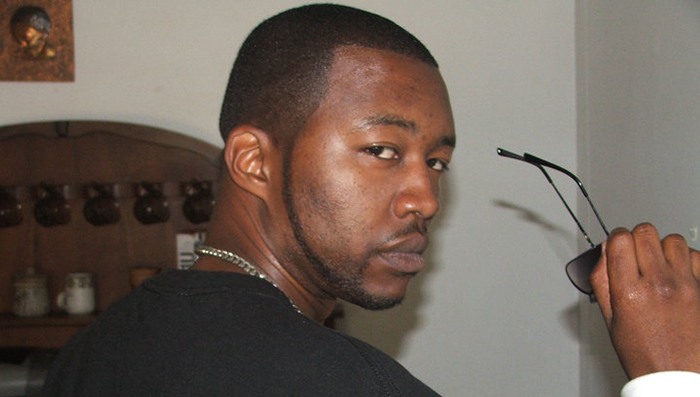 "That's not the case at all. I had two hit songs last year and a year before, Uptown Totsi and No Dhiri.
"Granted they weren't as big as Dandaro but still they charted and I was 2017's most booked hip hop artist.
"So I don't know where 'spent' would come in," he said.
Some contenders in the genre and people in general have been sceptical about his local fan-base since he raps in English but it has never bothered the rapper who was born in Russia.
"Well there are three things involved.
"One, I feel that good music is good music no matter where you are from.
"People are big fans of Aka Da Les, Nasty C etc and they all rap in English.
"There has never been an issue why they don't use their vernacular language. Take it further, we listen to music in languages we don't even understand but people still have an issue with me rapping in English'" he said.
Secondly the rapper added that it is also a matter of numbers that listen to urban music.
"We are a population of 16 million and once you break down the numbers of people who have spending power and listen to urban music, it doesn't make sense to make music strictly for the local market.
"Lastly I was born in Russia and grew up in the States. Shona is not my first language, so if I really want to tell my story it's a lot easier to do it in English."
Currently, Mc Chita is working on singles and released his first video last month for a song called Me, Myself, My God, My grind which seems to have quite a buzz and is expected to be on ZBC and DStv this month. H-Metro