Faith healer 'rapes' patient 3 times in one night
By Sylvester Chiramba
A 52-YEAR-OLD prophet from Bulawayo has been arrested for allegedly raping his 19-year-old patient three times in one night after she had approached him seeking treatment.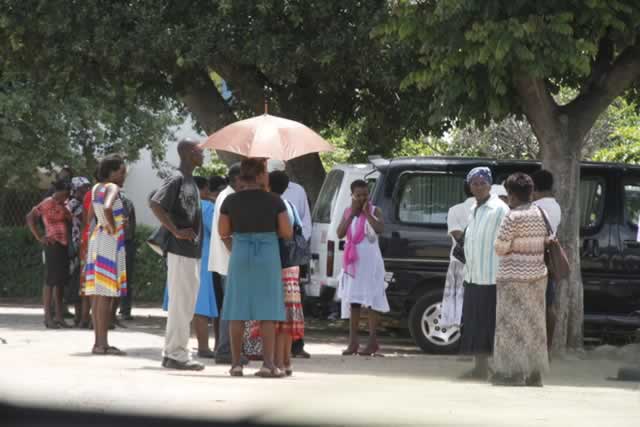 The man, who cannot be named to protect the identity of his victim but is a faith healer from Robert Sinyoka near Old Pumula suburb, allegedly raped the woman, from Woollendale, Umguza district, on May 12.
The prophet initially prayed for the woman and she went back to her place of residence.
He allegedly made a follow up on May 12 at the woman's place of residence where he prayed for her and was provided with a hut to sleep in only to sneak into the woman's hut during the night and rape her.
The man appeared before Western Commonage magistrate Mr Lungile Ncube charged with rape.
He was not asked to plead and Mr Ncube remanded him in custody to June 18 for provision of a trial date at the Regional court.
Prosecuting, Mr Nathan Marime told the court that sometime in early May, the woman fell sick and with the assistance of her grandmother who stays in Robert Sinyoka, they approached the accused person for faith healing.
"The woman was assisted with prayers and she went back to her place of residence. On May 12 the prophet made a follow up at the woman's place of residence," said Mr Marime.
"He prayed for the woman and after prayers he was given a hut to sleep in. During the same night when other people went to sleep, the prophet sneaked into the complainant's hut where she was sleeping and gave her some holy water to sprinkle."
Mr Marime said the woman retired to bed and the prophet joined her and had unprotected sexual intercourse with her three times without her consent.
A police report was made leading to the man's arrest. The Chronicle