By Bridget Mananavire
Throughout history, covert recordings have brought down big names worldwide, whose audios or even videos in awkward positions are then leaked into the public arena.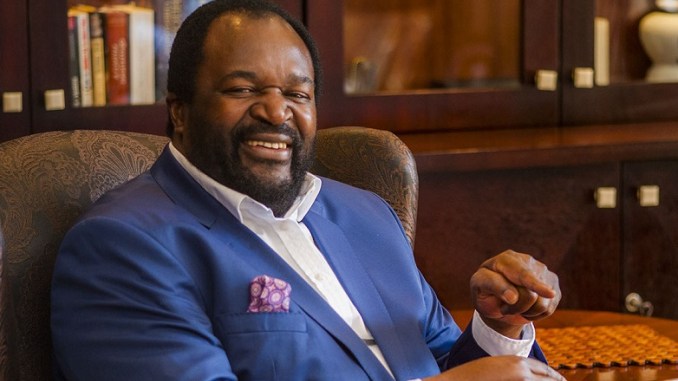 On the Zimbabwean political field, politicians continue to be caught offside due to covert recordings.
The recording is either part of a project to nab officials, or just a recording fallen in the wrong hands and leaked.
In recent developments, Webster Shamu — who was minister of State for Mashonaland West Province — was fired in the past week after a recording of him allegedly planning the downfall of President Emmerson Mnangagwa leaked.
Mnangagwa reacted by dropping the minister.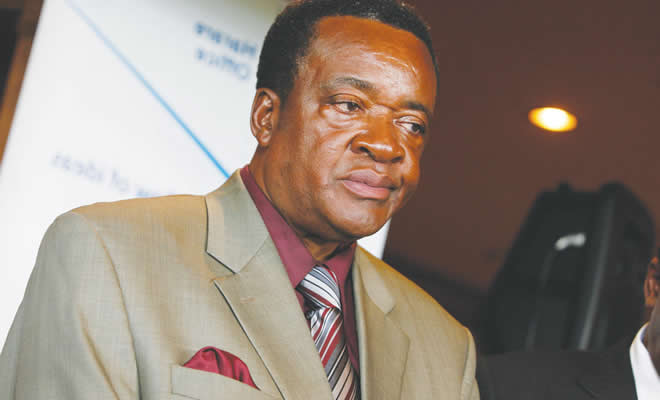 Just before that, in April, businessman James Makamba, who ended 12 years of self-imposed exile four months ago, was exposed for plotting to bring down Information Communication Technologies (ICT) and Cyber Security minister Supa Mandiwanzira through a coordinated media campaign.
A leaked audio recording that circulated on social media suggested that although Makamba owed his return to Zimbabwe after over a decade in exile to the advent of the new dispensation, he was bitter with Mnangagwa for allegedly failing to assist him regain control of mobile telecommunications firm Telecel Zimbabwe.
He is particularly unhappy because he believes he helped breathe confidence in the new political dispensation by heeding the call by Mnangagwa for exiled businesspersons to return home and help rebuild the country.
Makamba is also livid with Mandiwanzira for orchestrating his loss of effective control of the mobile cellular operator during his 12-year absence.
Makamba was heard in the damning two-hour audio strategising how best to bring down Mandiwanzira and some business leaders, among them banker Ozias Bvute, who is also chairperson of the Postal and Telecommunications Regulatory Authority of Zimbabwe.
In the same recording Makamba also tried to recruit former Star FM current affairs presenter Acie Lumumba.
Another man who has been controversial in the past days is legislator for Harare East and Finance deputy minister Terrence Mukupe, who was also caught offside badmouthing Mnangagwa's spokesperson, George Charamba.
Mukupe had apparently said in a WhatsApp group that Charamba was out to tarnish his image because he was bitter that he had triumphed over Charamba's alleged "girlfriend Mavis Gumbo" in the Zanu PF primary elections to represent the party in the July 30 elections.
Former Cabinet minister Jonathan Moyo also let the cat out of the bag, revealing to former president Robert Mugabe on how his assistant, then vice president Mnangagwa was trying to topple him.
He made a video presentation in one of the politburo meetings where he showed Mugabe evidence of what he termed the Blue Ocean strategy.
In the presentation, one former journalist who is now with the country's National Parks and Wildlife Authority, Tinashe Farawo, was recorded trying to recruit former deputy minister Godfrey Gandawa to team Lacoste.
In trying to convince Gandawa that the team was backed by the army, he even attempted to call former Defence Forces commander, now vice president, Constantino Chiwenga, but failed to get through.
Before that, former first lady Grace Mugabe, in one of her rally rantings, also revealed that they had been a spy project on Joice Mujuru, who served as Mugabe's deputy.
In 2014, while pushing for Mujuru's ouster she said that she had "electronic evidence" of Mujuru making disparaging remarks about her and the nonagenarian.
"I trapped Mujuru and I now have a recording of her . . . speaking ill of me, and the president. I told people that I do not believe in gossip and those who want to report about Mujuru . . . should bring a video," she said then.
"I tell you, I once saw a recording where she was inappropriately dressed in a miniskirt and talking to someone, we are tired of this stupidity."
The fear of spying even shook the ruling Zanu PF which took an unprecedented step of banning its members from bringing cell phones to politburo meetings last year amid concerns that there were some in the party who were leaking information to the media.
The then politburo chair, Mugabe, was in a no-nonsense mood when he arrived for one of the meetings, as his security details searched top party officials upon entrance to the indaba, forcing them to leave their cell phones.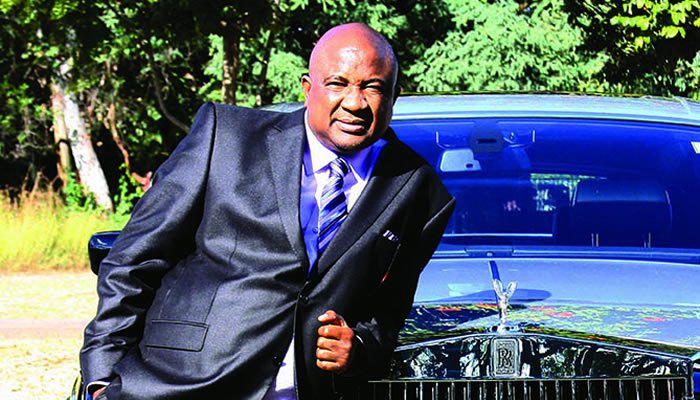 In 2005, Philip Chiyangwa, who was a legislator that time was accused of selling State secrets to security authorities in South Africa for thousands of rands.
Chiyangwa, then a provincial chairperson of Zanu PF, was arrested in December 2004 with four others on allegations of spying.
Prosecutors alleged Chiyangwa received R60 000 a month from South African agents, allegations which he denied.
It is just not in Zimbabwe where recordings have destroyed careers, former South African president Jacob Zuma's image is an example of how dirty it can get, in what became known as the spy tapes case. Daily News