By Helen Kadirire
The Harare City Council (HCC) has shortlisted 11 candidates for the position of town clerk, mayor Bernard Manyenyeni revealed on Monday.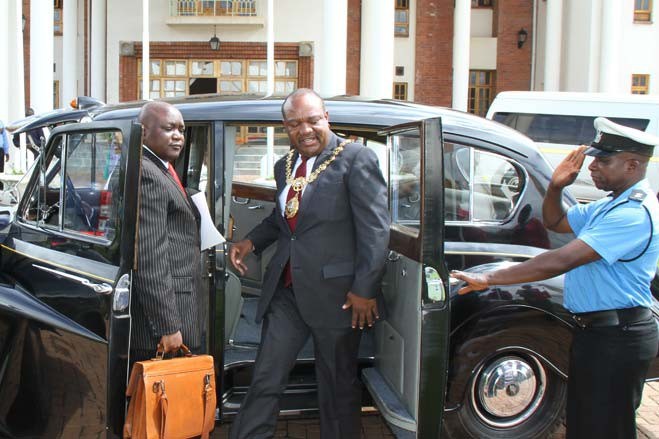 The position has been vacant since 2015 when Tendai Mahachi was retrenched and replaced with Josephine Ncube, albeit in an acting capacity.
Before the latest development, council had shortlisted three candidates for the position namely Tapiwa Mashakada, Elizabeth Gwatipedza and Cainos Chingombe, but these were declined by the Local Government Board (LGB), prompting council to restart the search.
In rejecting the trio, the LGB said Mashakada was an active MDC politician; Chingombe was supposed to focus on his current position of human resources director while Gwatipedza had just started work at Gweru City Council, as the city's new town clerk.
"We now have the shortlisted candidates, which was done independently of HCC. The candidates came from a pool of 127 candidates," Manyenyeni told the Daily News. Council is still to set a date for the interviews.
In 2016, council had appointed former banker James Mushore to the position but he was suspended by former Local Government minister Saviour Kasukuwere, who said his appointment had not been authorised by the LGB.
Following his suspension, Mushore approached the Labour Court for recourse, and the matter is still to be finalised. If Mushore wins the Labour Court case, HCC would be compelled to pay him over $250 000 in backdated salaries. DailyNews